When Will COVID-19 Restrictions End?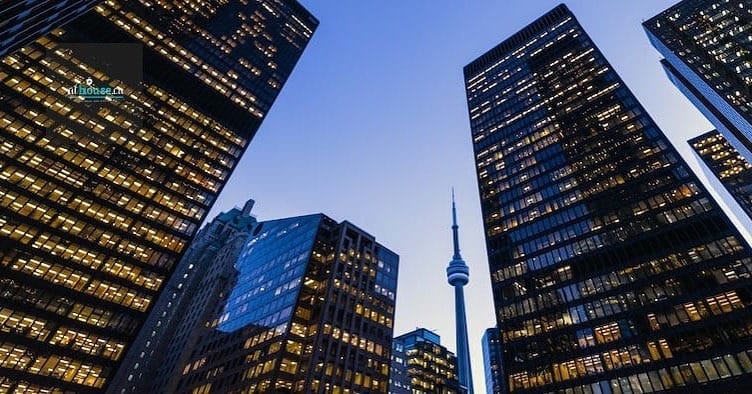 It has been a few weeks since the announcement of non-essential business closures and measures were put in place to limit mass gatherings of people and enforce physical distancing amid the COVID-19 pandemic. As winter is coming to a close and temperatures are rising, it may be tempting to go outside and enjoy the sun. The question that is asked by most people is: when will these restrictions and measures end, so we can get on with our normal lives?
In his last public announcement, Prime Minister Justin Trudeau did not provide a specific timeline on how long the lockdowns, quarantines, and other COVID-19 measures will last. He said that the measure could last for "weeks or even months".
Let's look at other countries for comparison. China's lockdown measures, particularly in Wuhan, lasted for about 2 months and were proven to be effective. The extent of the restrictions was by far the tightest compared to other countries that implemented similar measures, such as Spain and Thailand.
An article from The Guardian explained, "All shops shut except those selling food or medicine.
Private vehicles were barred from the roads without special permission, and most public transport stopped, leaving the streets empty and silent.
Initially people were allowed out of their homes, but restrictions soon tightened. Some areas limited outings to one family member every two days to buy necessities.
Others barred residents from leaving, requiring them to order in food and other supplies from couriers. Later the policy became even more aggressive, with officials going door to door for health checks, and forcing anyone ill into isolation." These aggressive lockdown measures enabled China to flatten the curve and get back to their normal operations in just a few months.
However, elsewhere in the world, lockdowns and quarantines could last longer than a few months. In the United Kingdom, with almost 20,000 confirmed cases and a death toll of 1,228 as of March 30, 2020, the lockdown could last up to 6 months or longer. U.K.'s Deputy Chief Medical Officer said that the lockdown could last for months.
In the GTA, school closures have been extended from 1 week to several weeks now, until May. Many believe that schools will not resume for the remainder of the academic year. A projection by Immigration, Refugees, and Citizenship Canada (IRCC) in the end of March 2020 forecasted that current measures will likely continue well into the summer. The best case scenario is that the measures will last until at least July.
Dawn Bowdish, the Canadian Research Chair in aging and immunity at McMaster University, said that "Canadians should be prepared for at least three more months of staying at home and limiting public gatherings". This is based on projection models of other countries such as South Korea.
A lot of these projections and predictions are dependent on factors such as our own actions of adhering to physical distancing measures to flatten the curve, and how soon a vaccine and/or treatment can be made available to the public and distributed to mass populations.