Our Story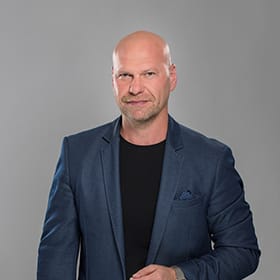 I would call a friend and invite them to the local coffee shop and tell them information about the real estate market. Some of the best investments and ideas come to me and others around me over coffee and I want others to be able to do the same.
Coffee is a specialty that brings joy, happiness and good memories and I want to create this environment for the neighboring traffic and the real estate agents of Toronto. The goal is not to create another traditional office where agents just work, work, work but more so an environment where agents and their clients can feel warm and comfortable and can build trusting relationships with those visiting.
Coffee Coffee makes people happy and I want to work with happy people. Imagine, a Broker of Record who can pull an espresso! When I envision the space, it's a place where agents can bring their clients and show it off, the "Balenciaga" of real estate; a super cool and trendy spot but yet luxurious and classy. I will be able to achieve my goal when I have created a place for agents to bring in future clients and allow them to experience our value, hard work, comfort and trust over delicious coffee and ultimately help them close the deal and grow their business.