Book our space
Our Goal
Founded on the idea of community and connection, Brewing Brokers is naturally a space that brings people together.
With this in mind, we offer our cafe as an event space meant for those who value community, connection and bringing people together just as much as we do.
Our space is your space.
What we offer
Over 2000 sqf of space
Modern open concept design
Specialty coffee and wine
Café & Barista service
Event types
Corporate/office events
Seminars and panels
Holiday parties
Community events
Private gatherings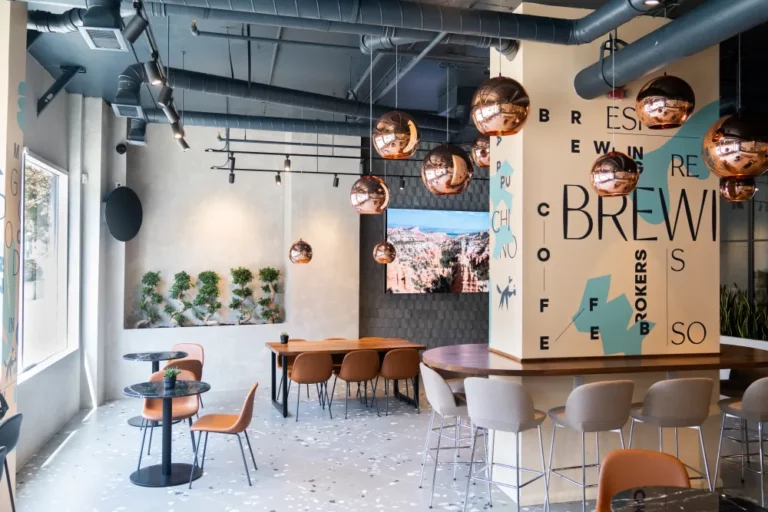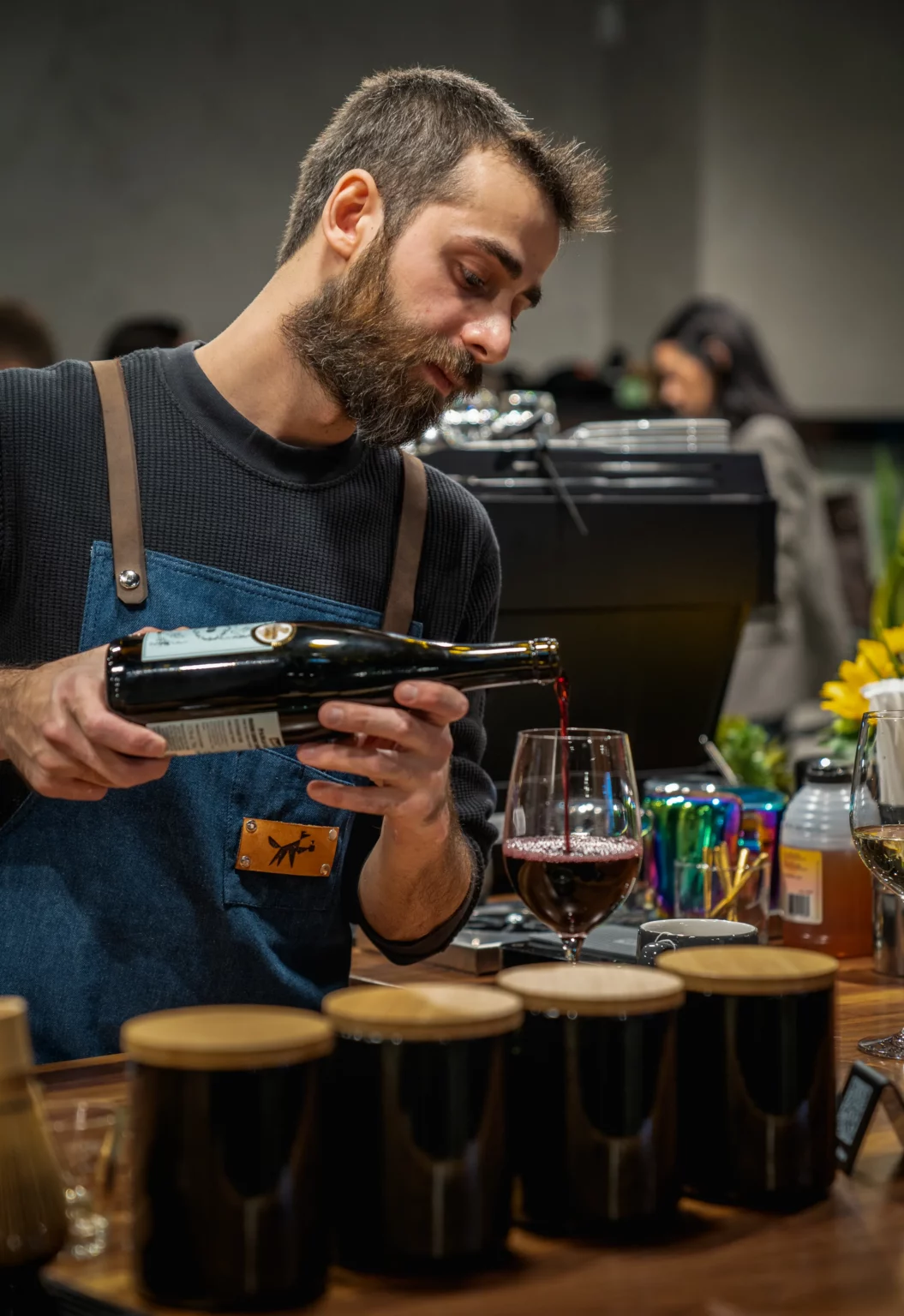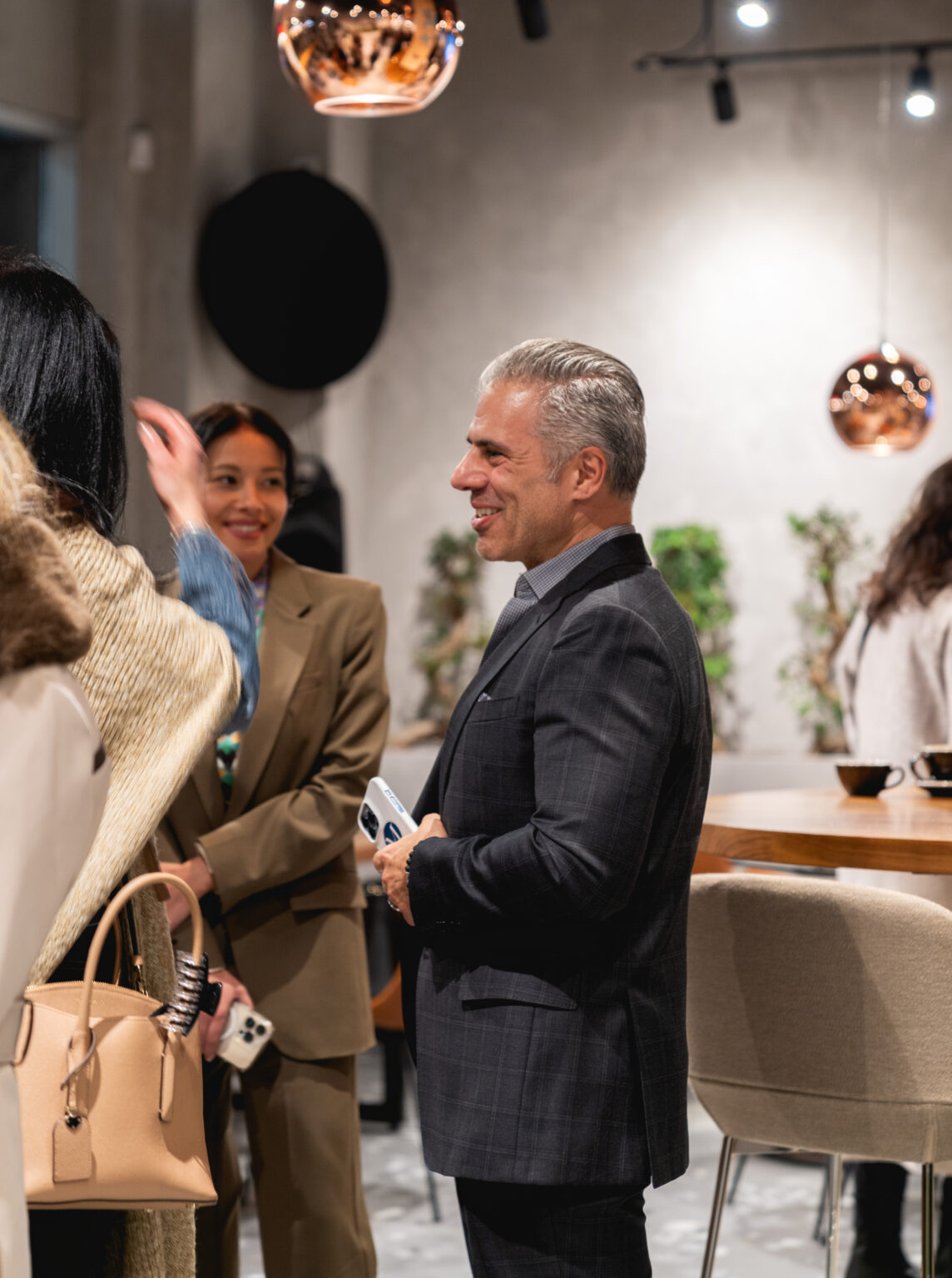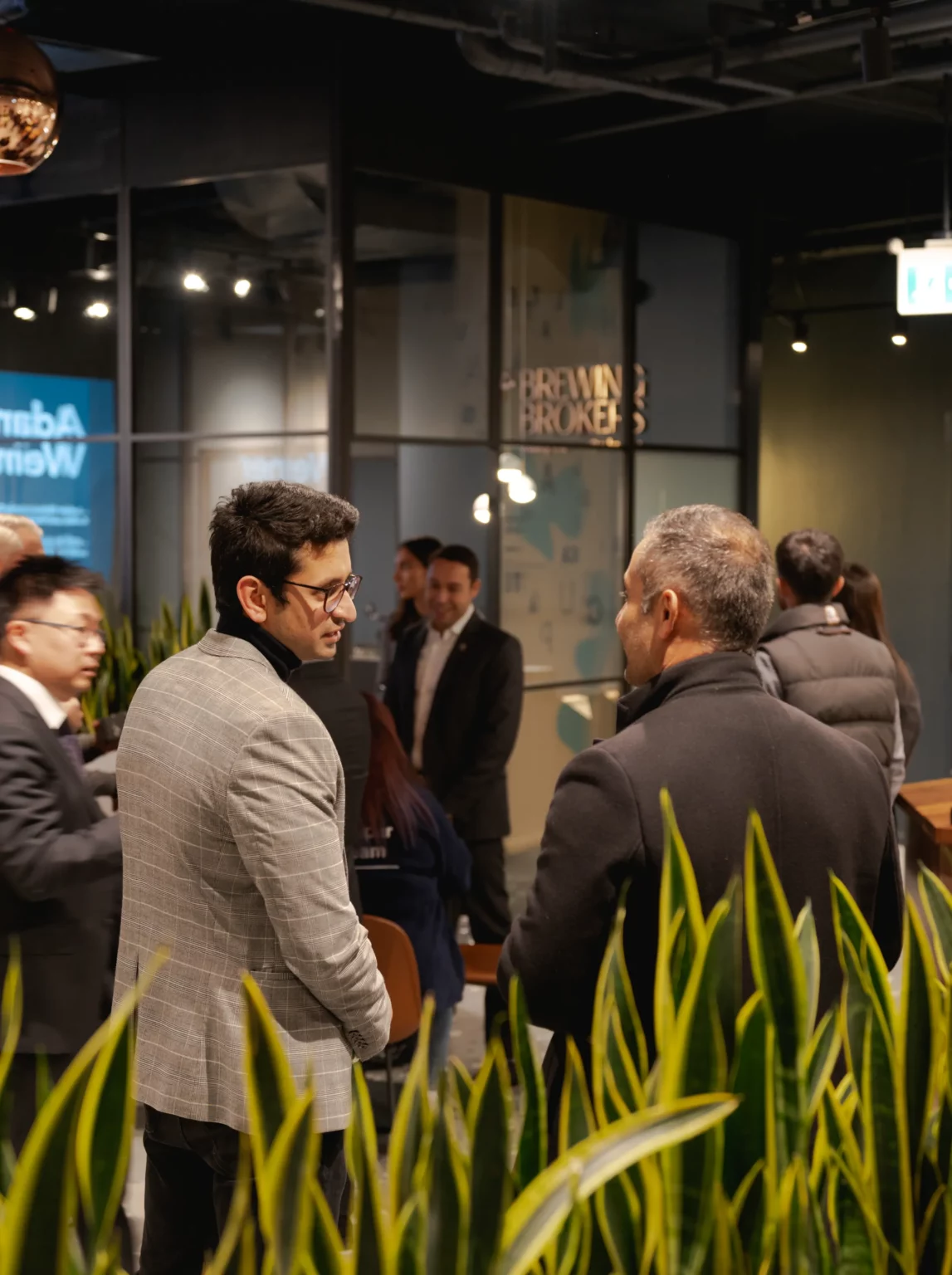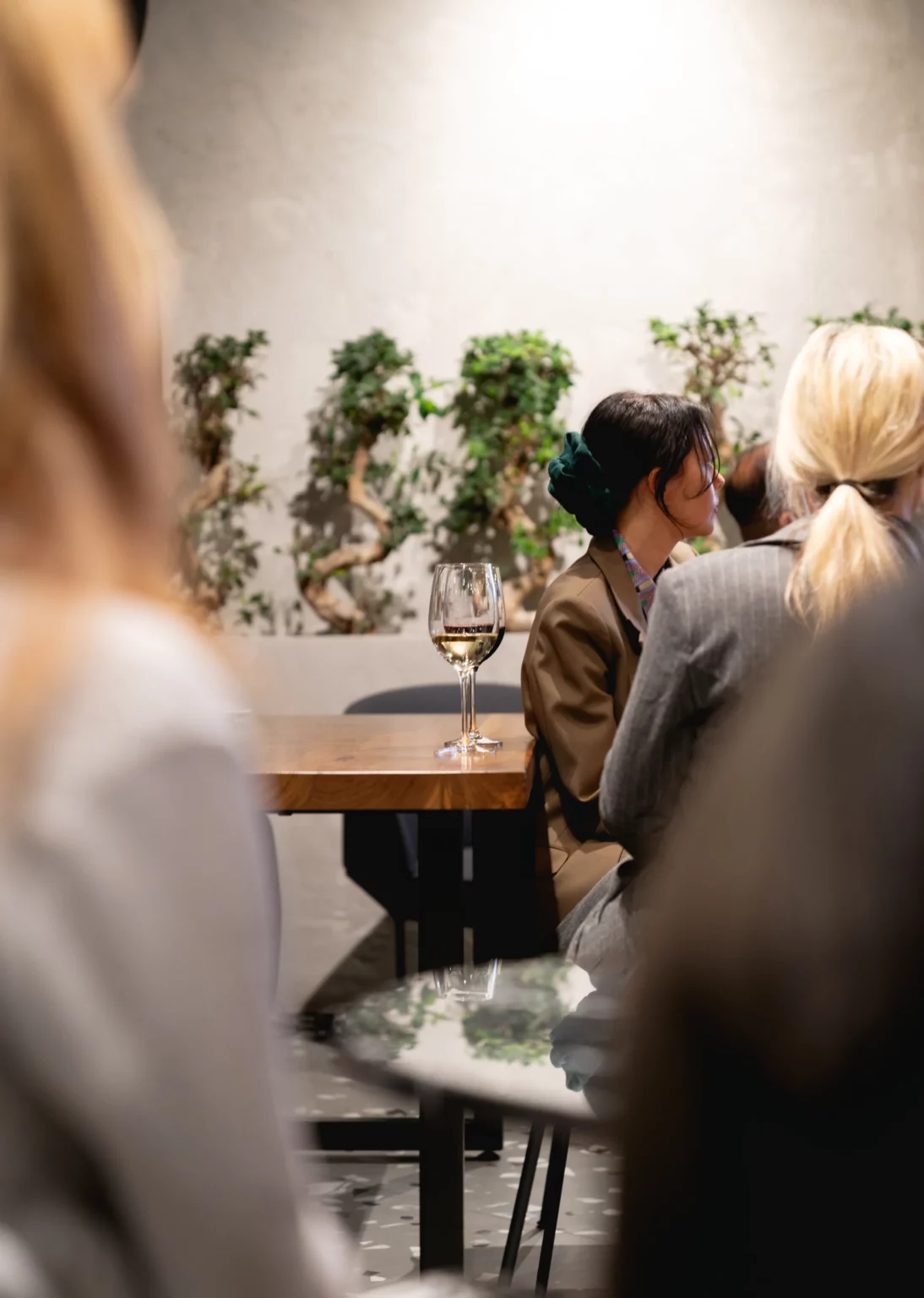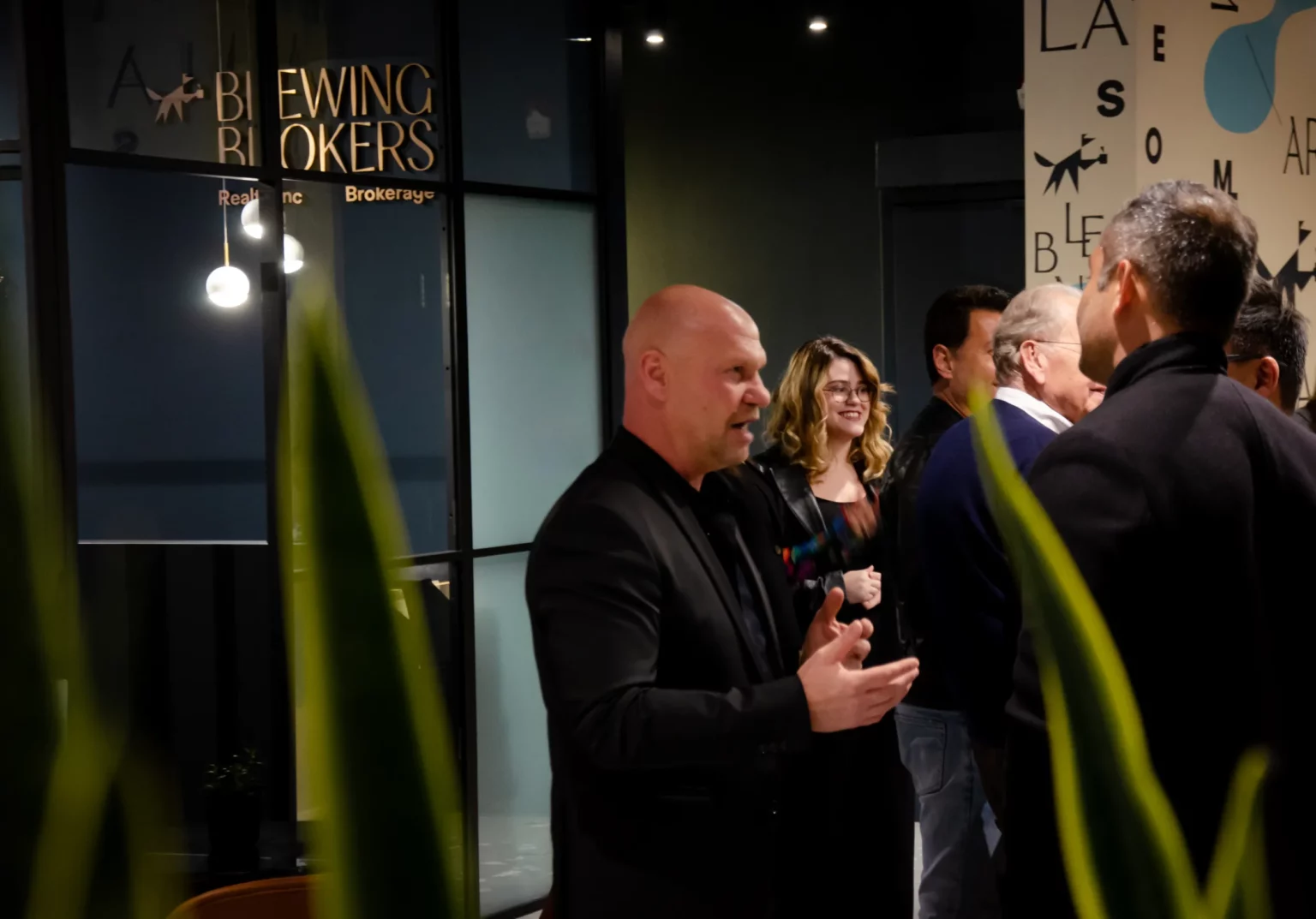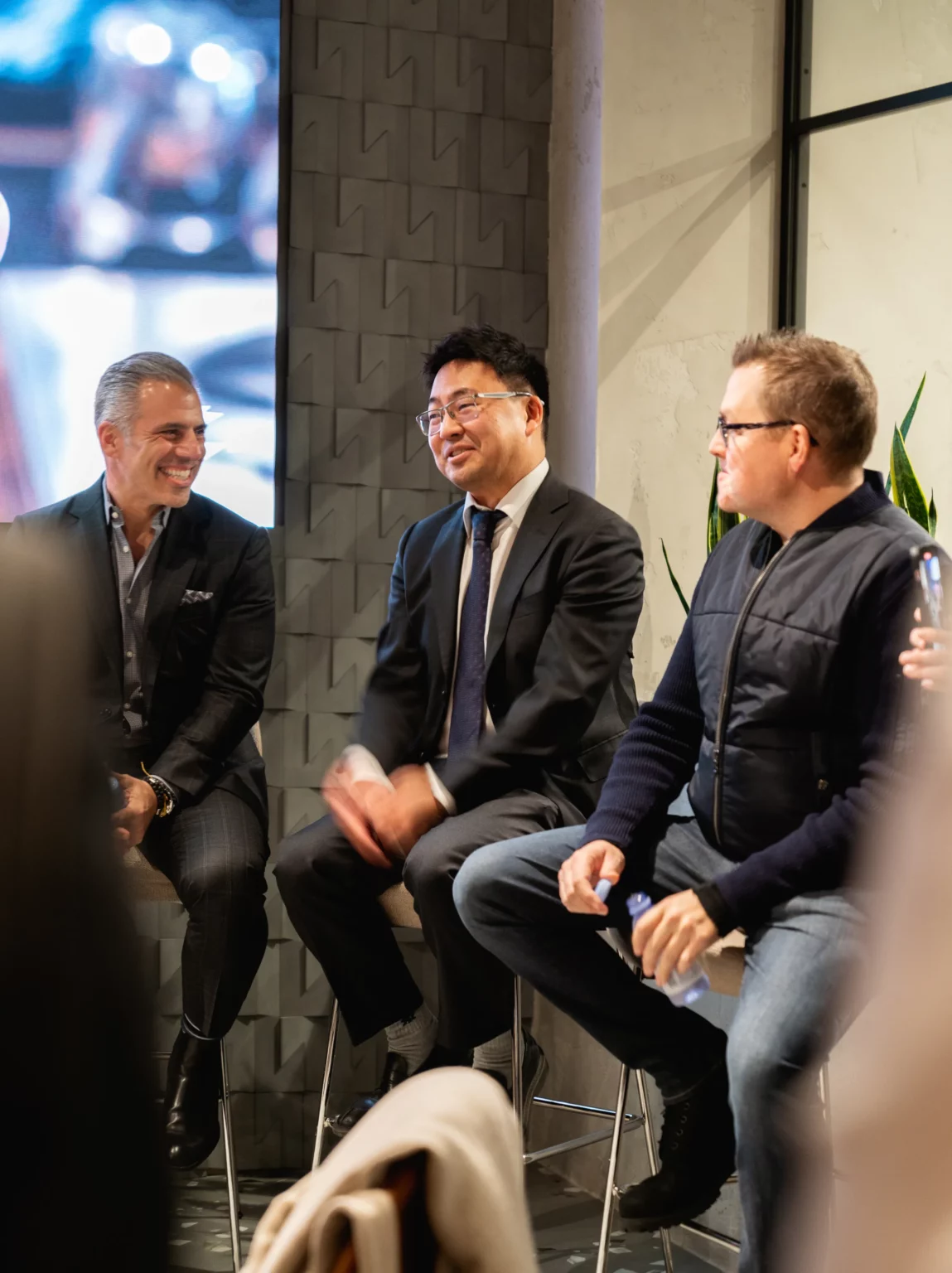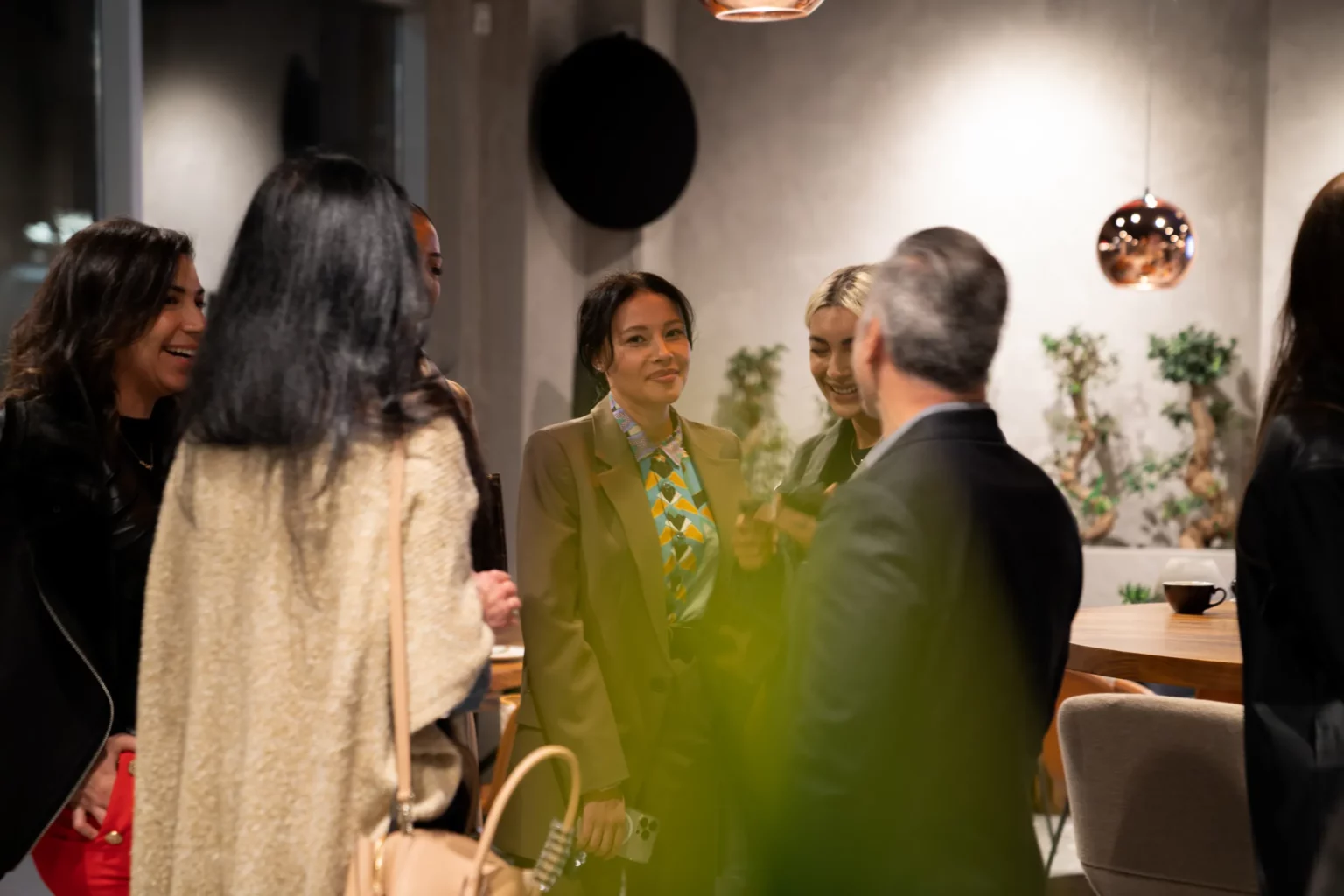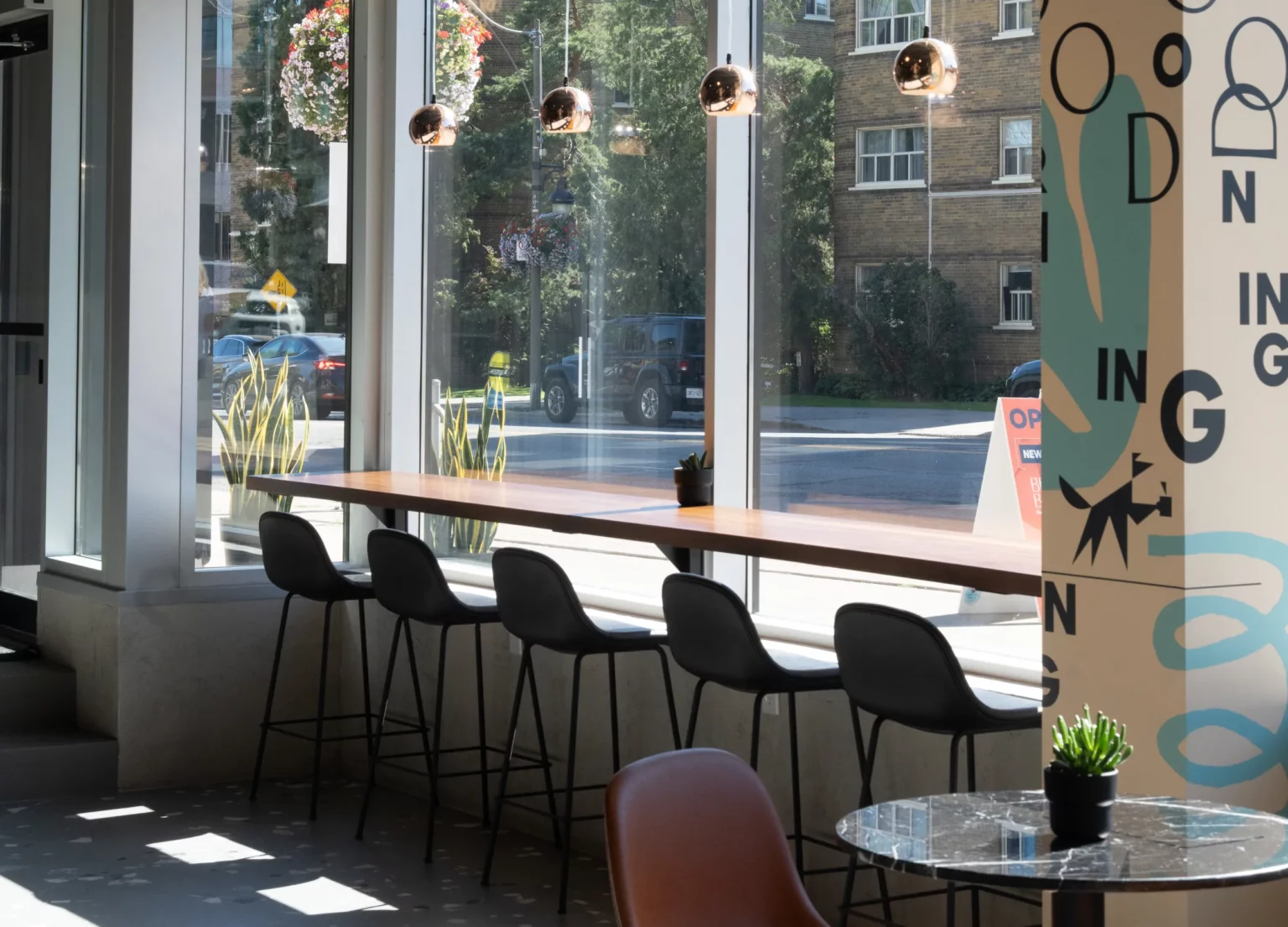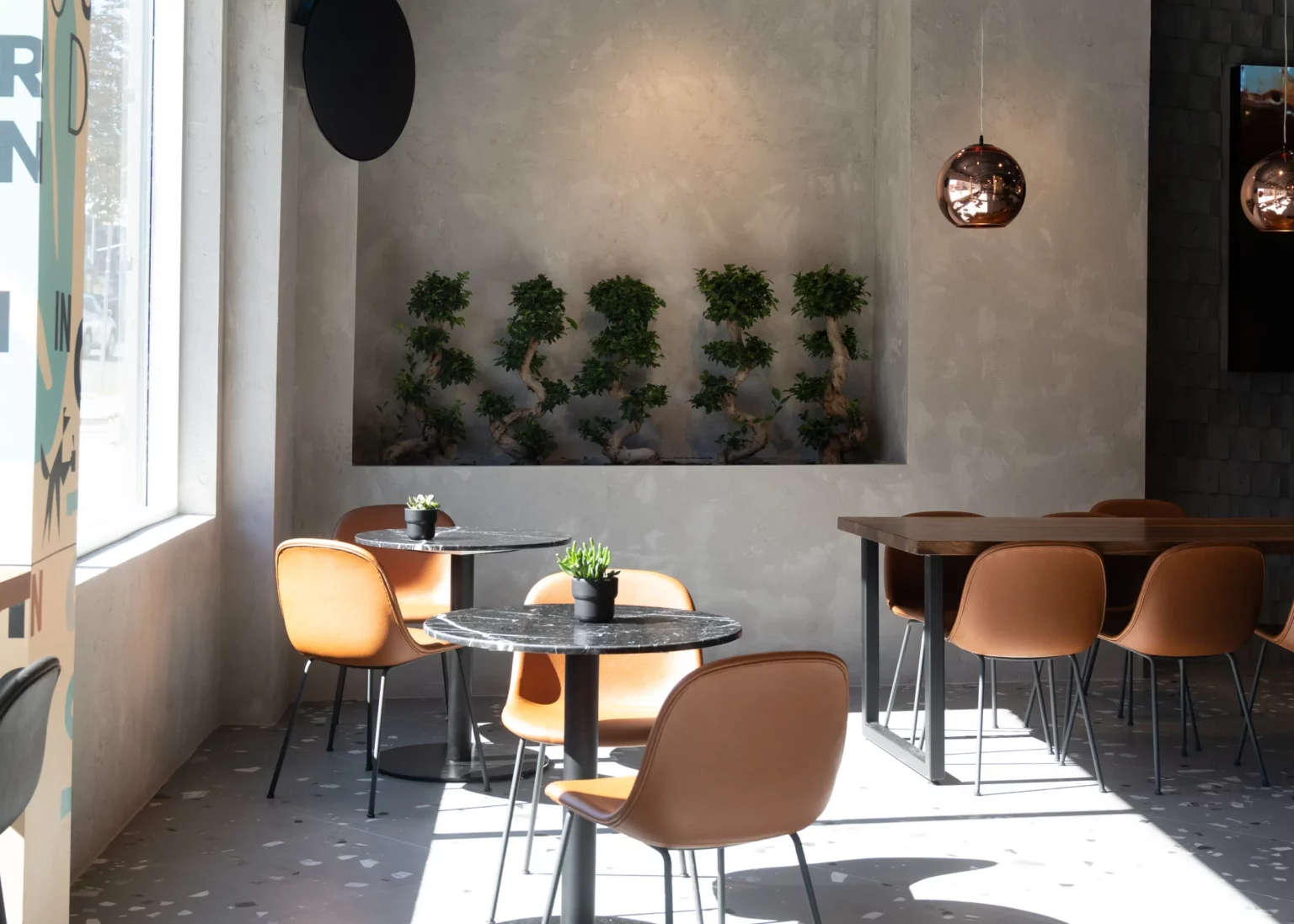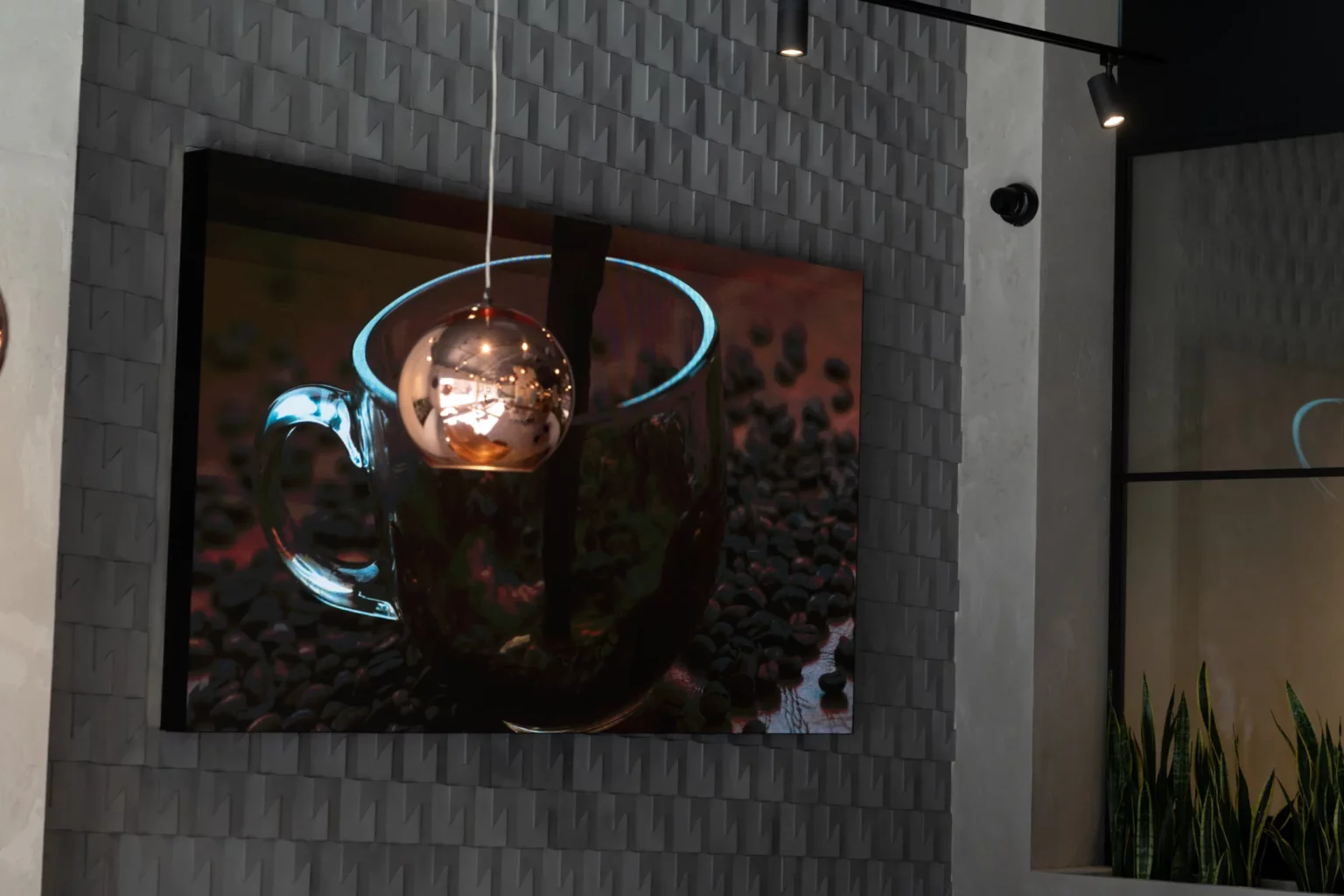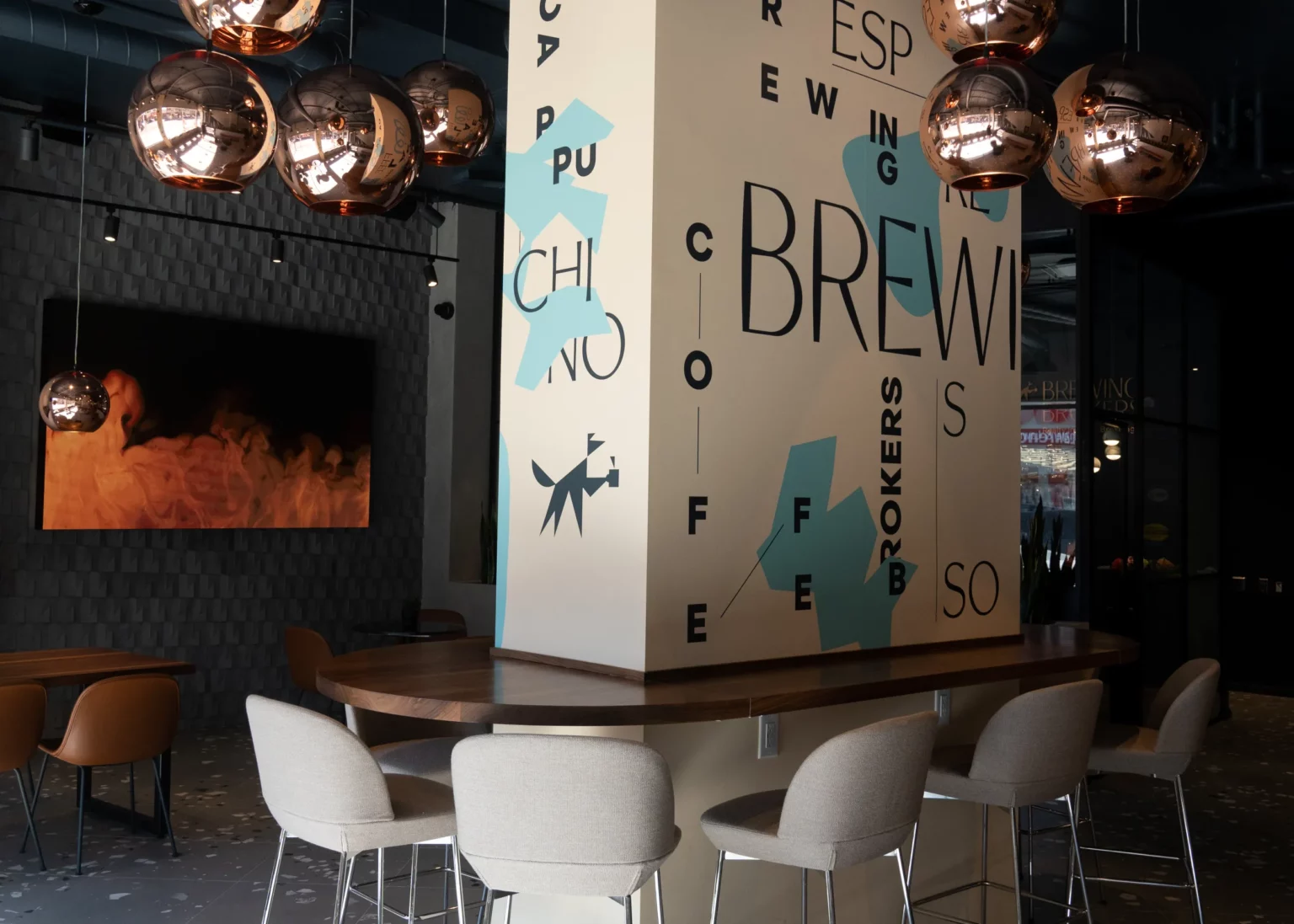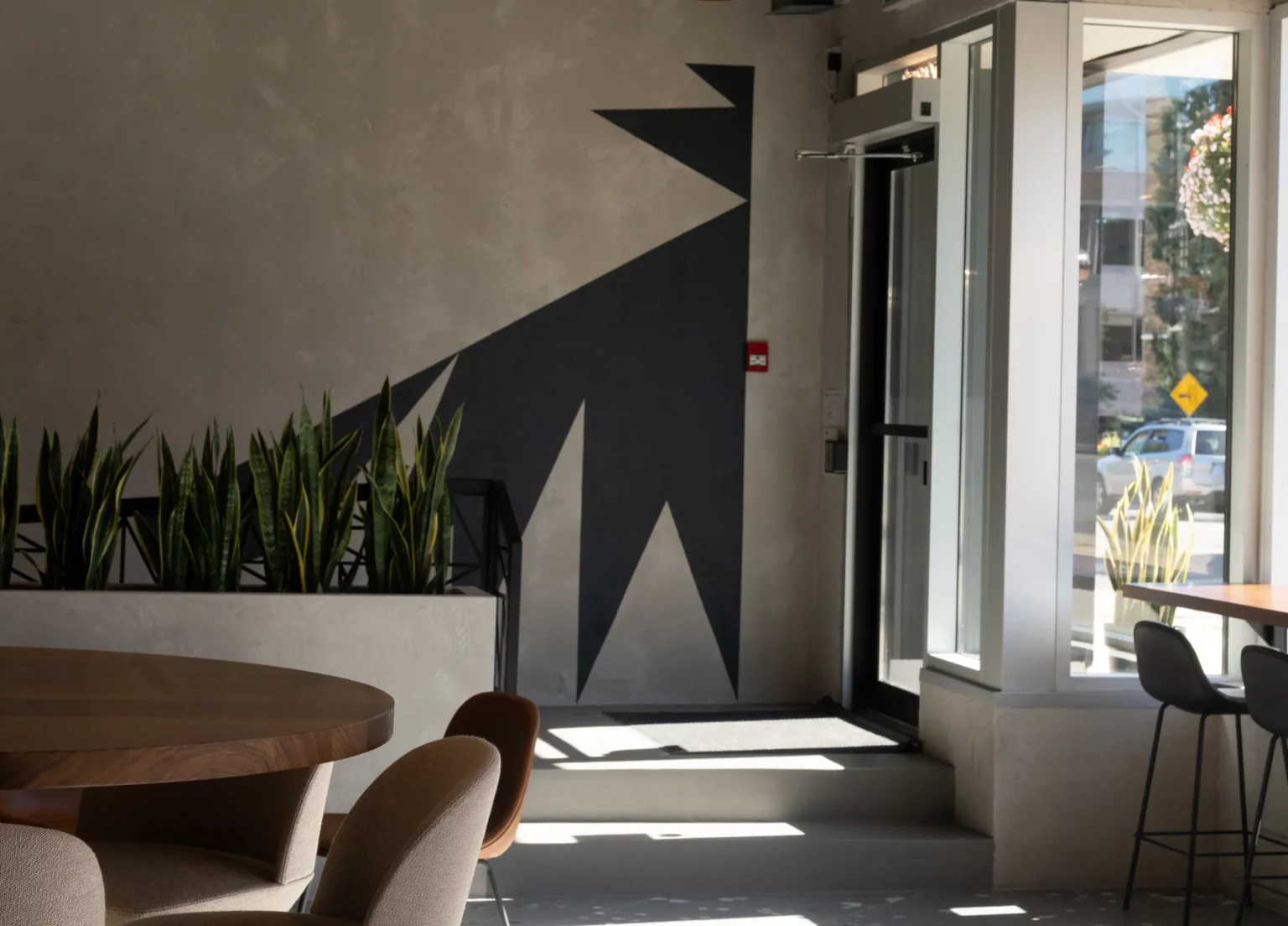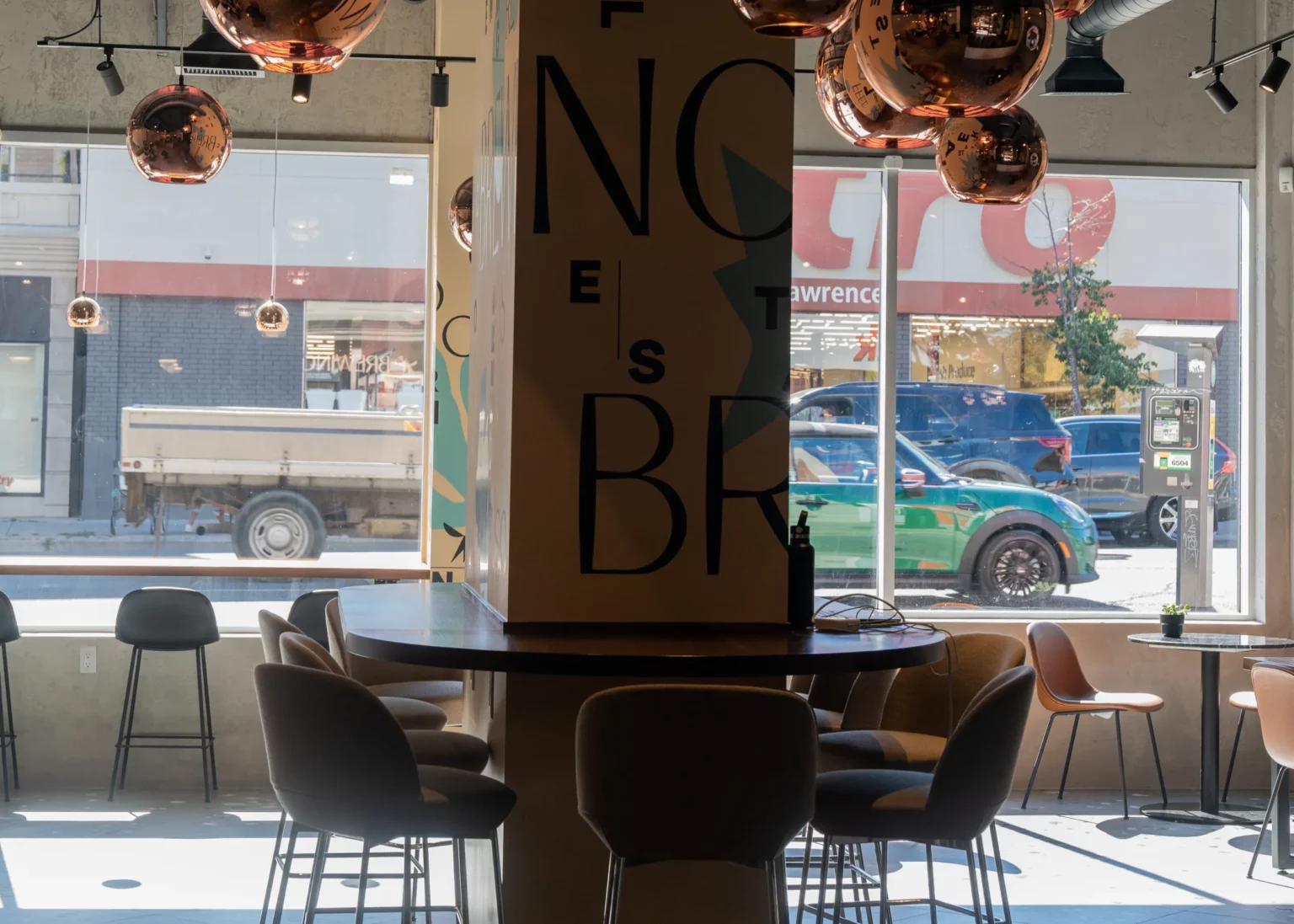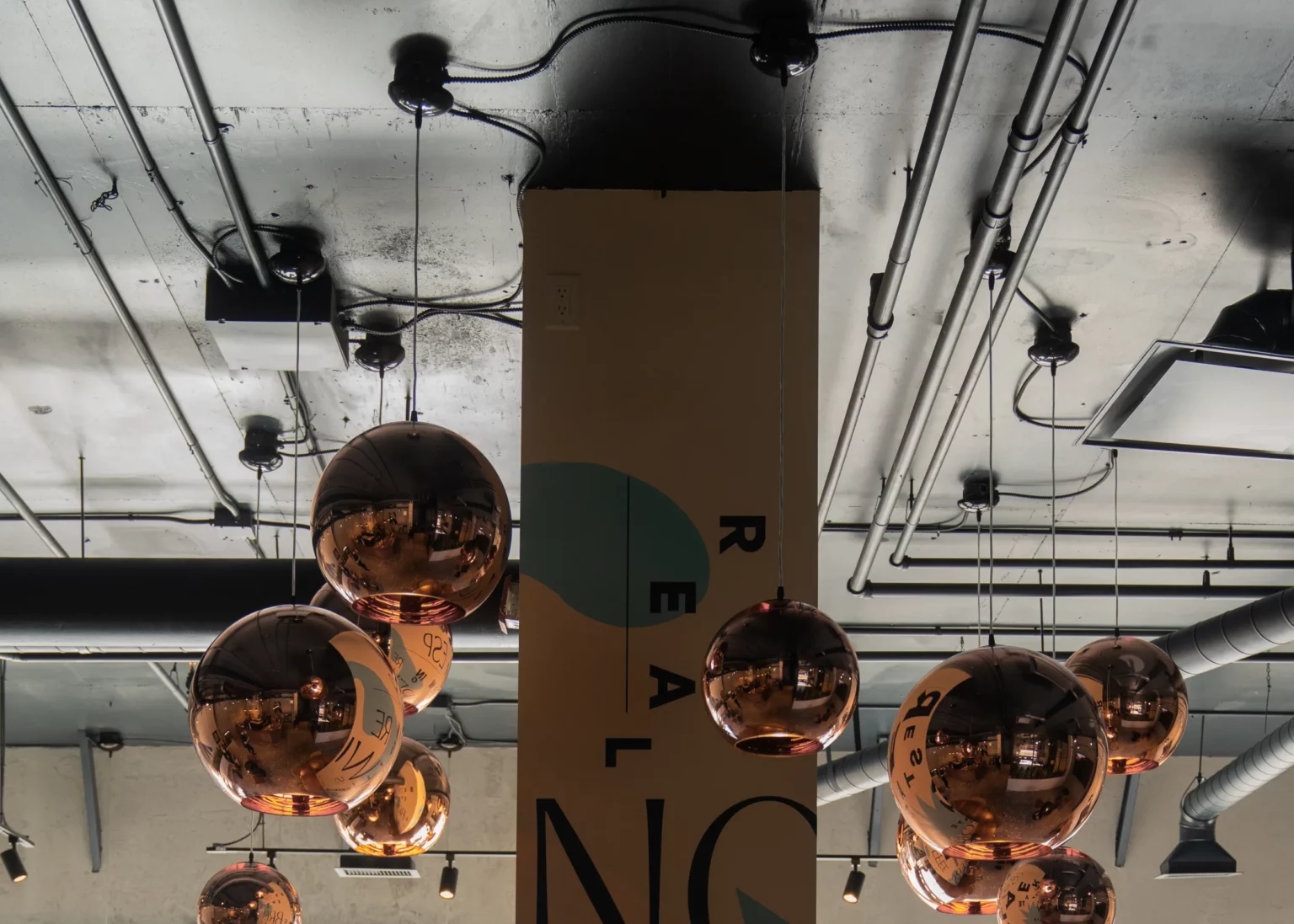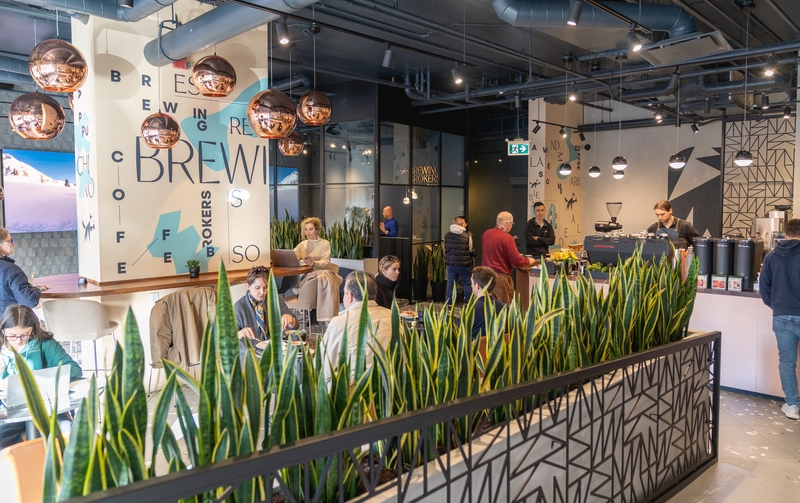 Contact us
Let's talk about your next event!
Phone: 416-601-2121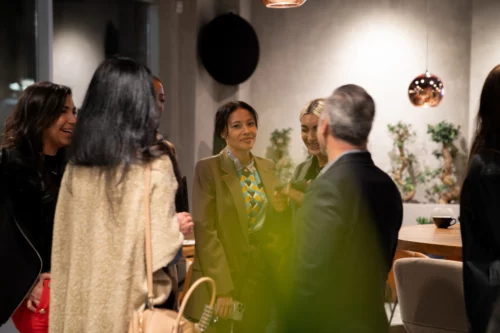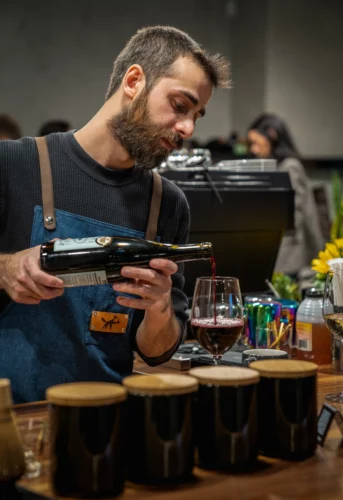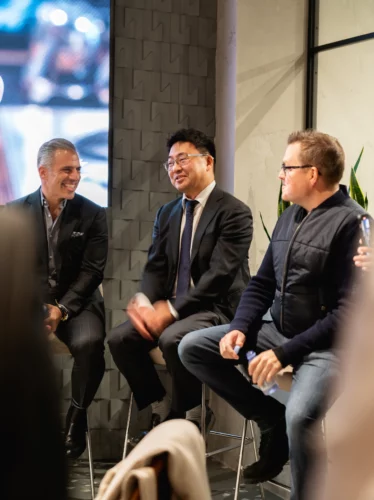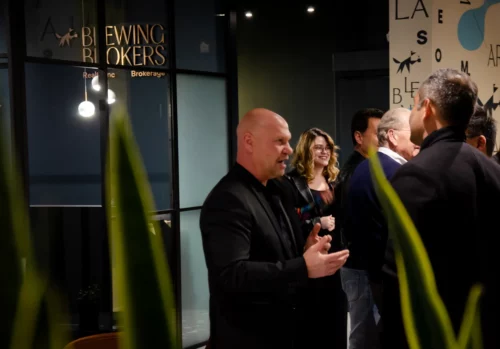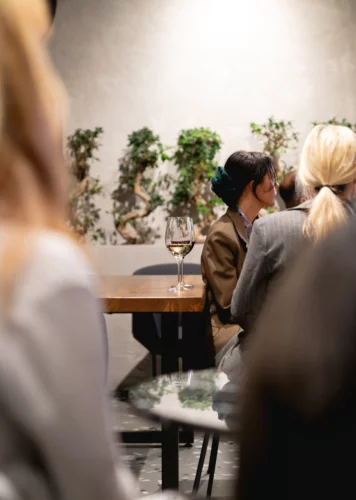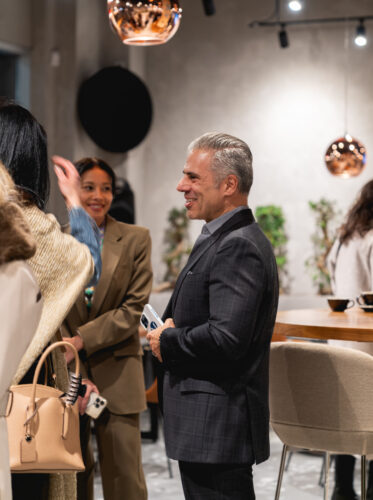 Looking for inspiration?
Explore our previous events hosted here at Brewing Brokers to see what you could make of our space.