Join Us
Are you an ambitious agent looking to build relationships in a new active environment?
We're growing!
We're looking to grow our team of agents, to help accelerate your business and celebrate your success.
Our goal is to create a space for agents and coffee lovers to unite over locally roasted, specialty coffee. If you're interested in learning more about Brewing Brokers Realty, please reach out to me! Our team can't wait to welcome you.
Nice to meet you!
Regardless of the stage you are at in your quest to find a home, we are here to help you realize this dream in a smooth, effective, and genial process.
For many years, thousands of people looking for homes have turned to us to help them find and settle in their "perfect" homes. These have all ended in smiles!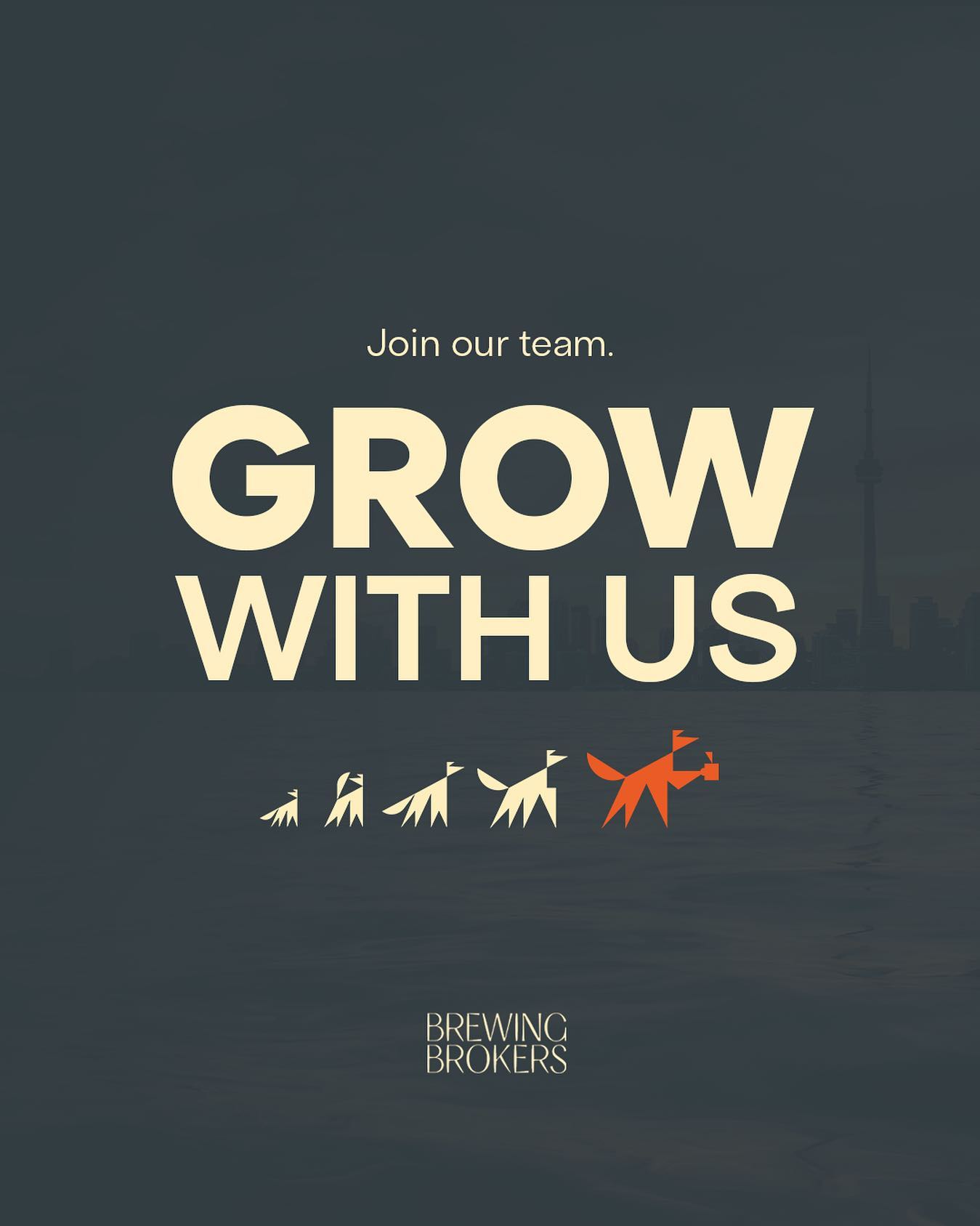 Get In Touch
Complete this form so we can get in touch.