Our Advantage
Brewing Brokers is Toronto's first real estate café.
We are a relationship-based brokerage that combines the love for coffee and real estate.
We have created a hub for social interactions, a community-focused brokerage that can help you accelerate your business to the next level. A space for driven people to meet, enjoy coffee and talk business.
Real Estate Perks
Live leads
As the go-to social spot for the neighborhood this allows agents and community members to use this chic modern space to meet and interact. As an agent growing your business is the greatest challenge, finding a place to meet new people. We have built a space to naturally meet new people and organically build relationships with real live leads.
Personal branding and marketing
One of the keys to success in real estate is finding creative ways to sell your brand and your business. It's imperative to be thinking outside the box and use various marketing tactics to attract and connect with the right leads. By building your personal brand and creating strong brand awareness you are able to stay top of mind when your sphere thinks about real estate. At Brewing Brokers we understand the power of strong marketing and provide you with the tools to allow you to have a strong online presence to help accelerate your business.
Exclusive project access
Exclusive project access through developer partnerships. With experience and networkings our strong partnerships with top developers in Toronto allow you access to exclusive and top selling projects in Toronto. At Brewing Brokers we take pride in our ability to sell and more importantly to be accessible to our community members, especially when it comes to access to top selling projects.
Broker support and training
Brewing Brokers is a boutique brokerage, our focus is on our agents and working together to push our limits in our business. Through our weekly training and on-going broker and manager support Agents are able to business plan and maintain setting specific individual goals to further their progress in achieving new heights in their business.
Web online leads
Get warm leads, right to your inbox through our data generated website that allows your clients to browse through our website for suitable options that match their respective needs. Additionally, you are able to search similar listings in the neighborhood and customize your saved listings by creating an account. With the use of our tools, agents can ramp up their business with leads outside their sphere of influence and our shop.
Community first
At Brewing Brokers, we are community-driven. We are a team of mentors and we support and put each other first. We are a team of helpful, friendly and dedicated team members working towards one common goal. As a boutique brokerage and small business we support each other and the local community.
Coffee Perks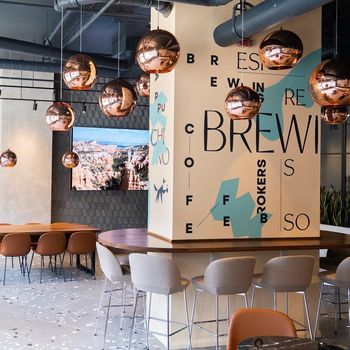 Coffee Shop
Ongoing access to co-working, meeting and enjoying space in a coffee shop.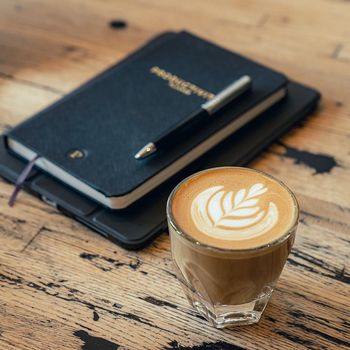 Coffee Gifts
Access to purchase coffee passes, real cards, merchandise and other coffee-related closing gifts by our coffee partner Ethica Roasters – locally roasted coffee in Toronto.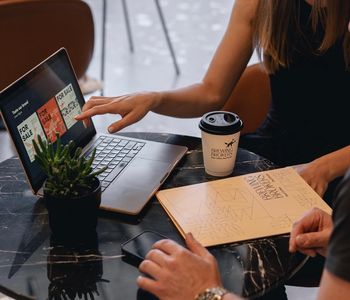 Networking over Coffee
Community events real estate and none real estate related. Enjoy some speciality coffee and meet like minded people over our on-going events. Our elegantly designed space offers a unique opportunity for people to connect in a comfortable atmosphere.