Toronto is getting a new coffee shop that's also a community‑basedreal estate brokerage.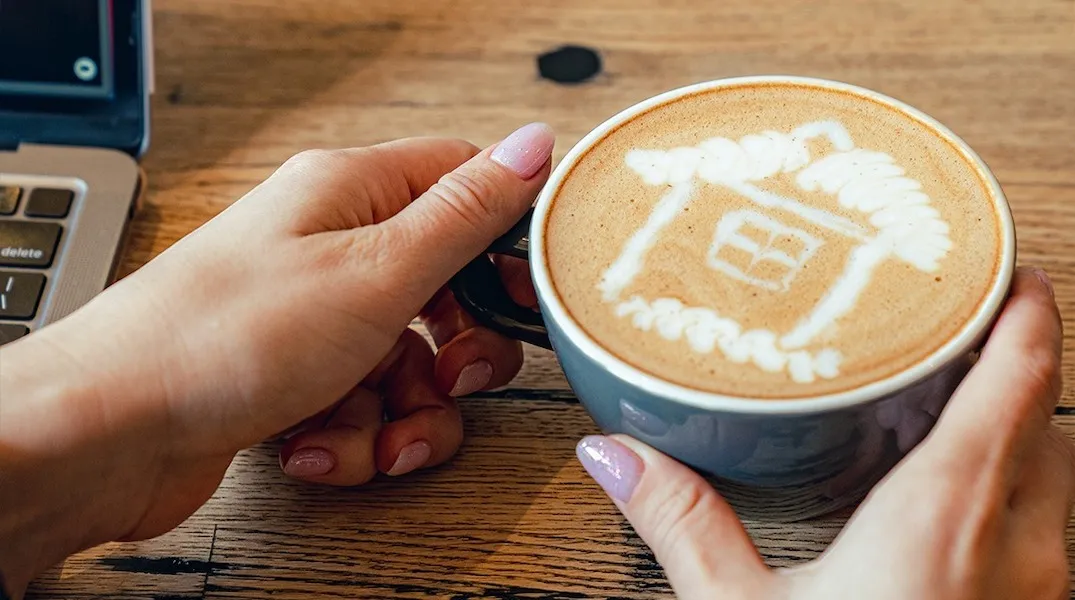 Apparently real estate and coffee are a match made in heaven. A new cafe-real estate concept is opening in Toronto and it's the best of both worlds.
Toronto's real estate can be overwhelming so if you need some help (and maybe a caffeine fix to keep you energized), Brewing Brokers is the newest cafe spot coming to Toronto's midtown.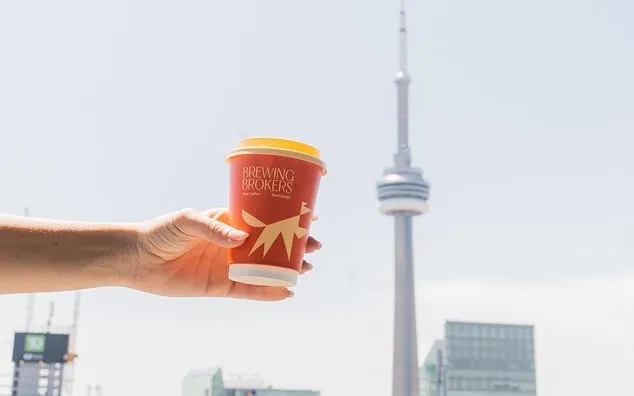 The new coffee shop will be located in the area of Yonge and Lawrence at 3153 Yonge St. It'll serve as a social hub and community-based real estate brokerage where agents can bring their clients and customers can enjoy a hot cup of joe.
"At the root of our business is building meaningful relationships in our community — so we're excited to open our doors at our Yonge & Lawrence location and look forward to plenty of community-based events in the future as well," said a rep in an email to Curiocity.
Brewing Brokers will serve all cafe favourites, especially lattes to enjoy in-house or on the go.
The new cafe hub is expected to open fairly soon.
BREWING BROKERS
When: Late summer 2022
Where: 3153 Yonge St.