You are
Invited
How to be a TOP agent in a tough market – Top Midtown
Real Estate Brokers Q/A & Networking Event
Are you an agent interested in accelerating your real estate career? Looking to learn about ways you can navigate today's market? Network and meet like minded agents in your community? This event is for you! Please join us this Thursday, November 24, 2022 at 3153 Yonge St Toronto at Brewing Brokers café. Tough market? Not for these adaptable and out-of-the-box thinking agents. Join us to listen to how top Midtown Toronto agents navigate the (tough) real estate market today.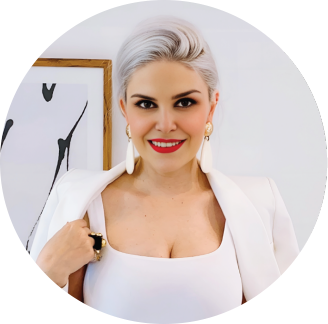 Andrea Blum
Top 1% Toronto Realtor and Top 5% Canada Realtor for over a decade
Social media account is ranked #14 in Canada
Founder and creator of The Top Agent Academy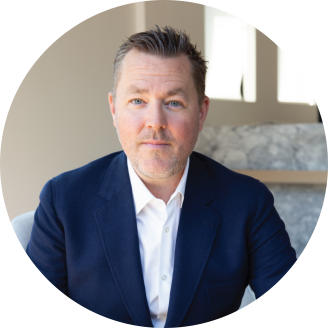 Adam Weiner
Adam Weiner is a top Realtor at Harvey Kalles, and the founder of AW+Associates
AW+Associates became the #1 team (in sales volume) at Harvey Kalles Real Estate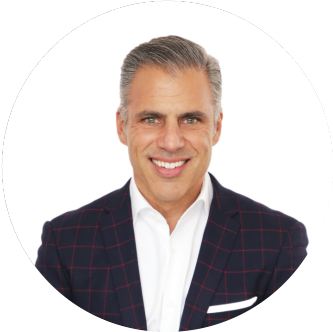 Mark Arnstei
He is currently #13 out of 2000 agents at Re/Max Hallmark
Re/Max hall of Fame for selling over $1M in gross commissions
Mark is a host of his own podcast called The Mark Arnstein Show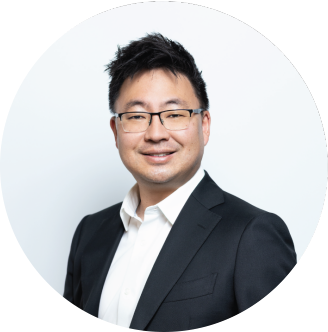 Andy Yu
Decade of experience as a new construction marketing professiona
Platinum agent
Andy is your go-to guy for all relationships between top builders and top producing agents in Toronto
Thursday, November 24, 2022 – 5:30 PM
3153 Yonge Street, Toronto
Sign Up For The Event Here!
With this array of expertise, we will learn how our neighbourhood top agents use various marketing and prospecting strategies to continue to accelerate their business in both re-sale and pre-construction in Midtown Toronto.
Join us this Thursday, November 24, 2022, at our Top Midtown Real Estate Brokers Q/A & Networking event hosted at Brewing Brokers café.