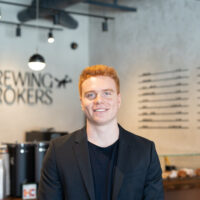 Contact Agent
Register Now
About Yonge At Wellesley Station Condos
Yonge At Wellesley Station Condos is a new high-rise mixed-use development by Plaza in Toronto. This pre-construction project is located at 20 Maitland Street, near Yonge St and Wellesley St. East intersection in the Church and Wellesley neighbourhood.
This development consists of a 42-storey-high tower poised atop a 3-storey podium. Its sumptuous building amenities provide non-stop comfort and convenience. It has some of the city's best access to public transit. It provides the backdrop for urban living at its finest.
Builder Developments Yonge At Wellesley Station Condos

Plaza is an award-winning condominium developer. Their homes have become known for lasting quality and high resale value. They are experts in land purchase, assembly and zoning. They have made over $7 billion in low-rise and high-rise developments.
Amenities Yonge At Wellesley Station Condos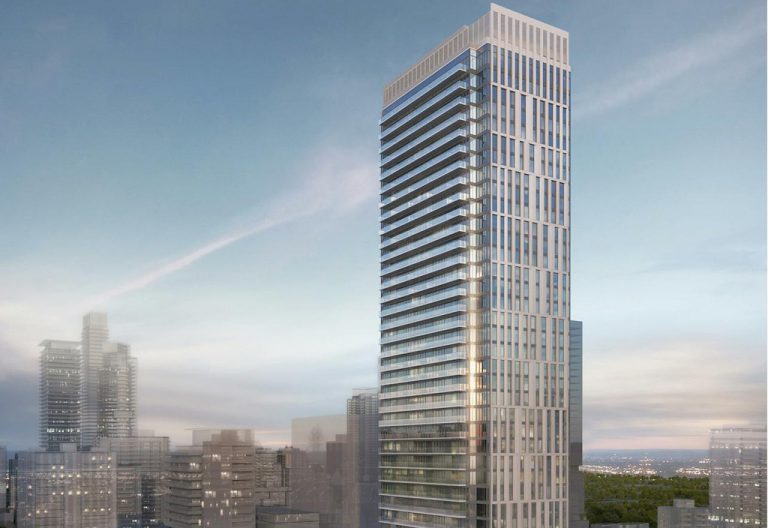 This development contains 2,152 square metres of amenity space. This extensive collection of condo services are located on the 1st, 3rd, and 5th floor and rooftop.
A 275-square-metre retail space is located along Maitland Street on the ground floor. To its east is the residential lobby entrance. The welcoming lobby contains the concierge space, a parcel room, a seated lounge area and a convenient pet spa. The lobby also provides access to the building's five elevators.
Residents will have unlimited access to the fitness studio, fully-equipped with top-tier gym equipment on the third floor.
The fifth floor will contain a host of world-class amenities. You can step onto the outdoor terrace having an azure 5×20-metre outdoor pool with accompanying change rooms, lounge, and steam room.
This floor will also contain a spacious party room for entertaining, adjacent to a kitchen for catering and preparing food, and a dining room for enjoying mealtime with guests. One can also find a quiet study room with private pods and a relaxing yoga room to find your zen in the chaos of everyday life.
The rooftop terrace will be a sight to behold with stunning views of the city and dynamic functionalities. Here residents can enjoy more indoor and outdoor amenity spaces to lounge and relax with friends and family. Forty-three floors above the clouds, you won't want to leave this ultimate place of relaxation and entertainment.
We can expect each unit to feature contemporary designs with chef kitchens and elegant bathrooms. Ceilings will reach 9-10′ tall, supporting open-concept and airy rooms where residents will experience the best in urban condo living.
This development contains a two-level underground garage. The garage includes 126 vehicle parking spaces. 81 vehicle spaces are reserved for residents. The building also contains 533 bicycle parking spaces. These are found on the 2nd floor.
Yonge At Wellesley Station Condos consists of 504 living units. These units are arranged in the following configurations and sizes:
studio units; average size 31 square metres
one-bedroom and 154 one-bedroom + den units; average size 52 square metres
two-bedroom and 2 two-bedroom + den units; average size 62 square metres
three-bedroom units; average size 99 square metres
Location 20 Maitland St, Toronto, ON M4Y 1C5.

Condos for sale nearby
Lifestyle Yonge At Wellesley Station Condos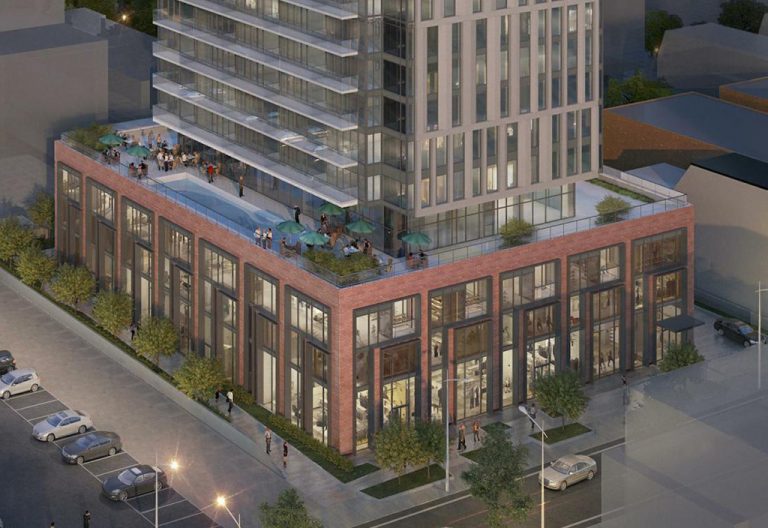 Church and Wellesley is one of Toronto's most bustling neighbourhoods. Full of life, this area signifies the heart of the downtown core. From here, residents have quick access to the very best of the city.
Toronto's best shopping and dining can be found all throughout this area. Top attractions like the Toronto Eaton Centre and College Park are situated nearby.
Yonge At Wellesley Station Condos is close to many top downtown Toronto destinations