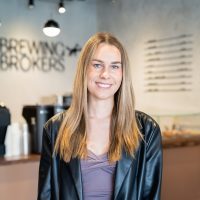 Contact Agent
Register Now
About Harbourwalk Condos
Harbourwalk Condos is a new mixed-use mid-rise condominium development by Tridel in Mississauga. This 19-storey pre-construction project with 863 units will be located at 1300 Lakeshore Rd East, just minutes from Long Branch GO station in the Lakeview neighbourhood.
Condo Facts Harbourwalk Condos
Price Range

Mid $700,000's

Move In

2028

Floors

19

Units

863

Neighbourhood

Lakeview

Lifestyle

Mixed-use mid-rise

Developer

Tridel

Walk Score

47

Transit Score

54

Suite Sizes

579-2000 Sq/Ft
Builder Developments Harbourwalk Condos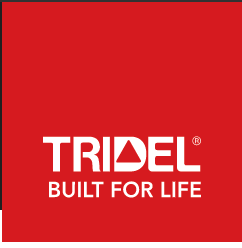 Tridel is one of Canada's premier leaders in the condo development industry. Awarded Ontario Home Builder of the Year in 2022 for the sixth time, this company has been building the best residences in Canada since 1934. With over 87,000 homes built to date, Tridel has been recognized for its innovative, environmentally sustainable design and superior customer service.
Lifestyle Harbourwalk Condos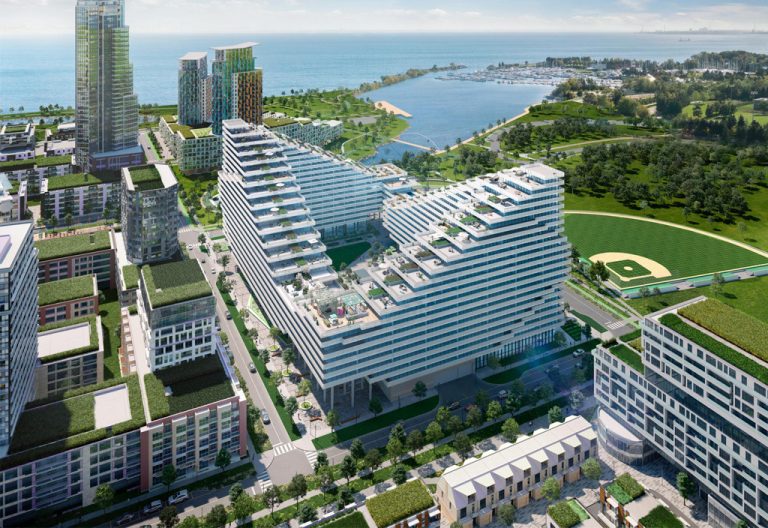 Harbourwalk Condos is at the foot of the waterfront action. For those who envision Mississauga as a slow, suburban commuter town, think again. It is true this condo is ideally situated for getting to Toronto by train as it's just minutes from Long Branch GO Station, but it's also surrounded by stunning amenities that create a vibrant local neighbourhood.
Residents can stroll along the Waterway Common as well as the extensive pathways of Hydro Park, and Lakeview Square. The new Lakefront Park will fit seamlessly with the existing Lakefront Promenade, A.E. Crooks, and Douglas Kennedy Parks, as well as the Jim Tovey Lakefront Conservation Area.
In addition, an outdoor ice rink will invite winter-time fun, and for those who love golfing, Lakeview Golf Course will be just minutes away for a morning on the greens.
This condo development is also ideally situated for daily shopping and conveniences. Grocery stores such as Costco, Adonis, and Farm Boy are within a few minutes' driving distance. Upscale retail shopping is just a 10 minute drive away at Sherway Gardens, and the central Mississauga Square One shopping area can also be reached nearby by car.
What about some fun in the sun? For boat lovers, a new nearby kayak launch area will facilitate getting out on the water on bright summer days. In addition, residents will be just minutes from Mississauga's proposed new full-service Marina District in Port Credit. Here, facilities for larger boats will await as well as quaint shops, restaurants, and bars that invite fabulous local dining and live music for a night on the town.
Harbourwalk presents a choice of leading one, two and three bedroom suites ranging from 579 – 2,000 square feet and have a single floor of mixed-use commercial space below.
Location 1300 Lakeshore Rd E, Mississauga, ON L5E 3B8.

Condos for sale nearby
Amenities Harbourwalk Condos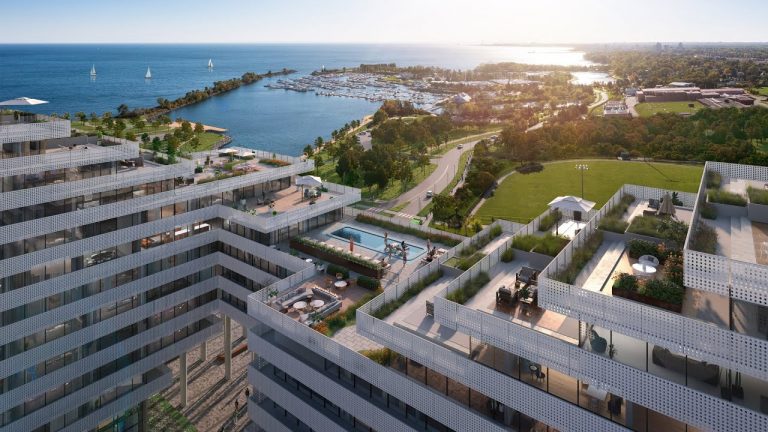 Harbourwalk Condos is part of a comprehensive plan to animate southeastern Mississauga by connecting the area to its vast waterfront.
Once inside, they can discover exquisitely-crafted suites along with many indoor and outdoor amenities. For starters, locals can dip into the area's fabulous outdoor pool with lakefront views.
Residents can easily refresh after a long day's work and relax on weekends. An adjacent lounge space will provide ample area for socializing with friends and catching a fabulous sunset (or sunrise) over the water.
Building B will contain even more amenities which include a lobby concierge as well as a stunning fireplace lounge, games lounge, mail room and parcel lockers. Work-from-home residents will thrive in the coworking space as well as the meeting room and can head over for a moment of relaxation in the therapeutic pool area or movement studio.
The ground floor here is also home to a world-class fitness centre, change rooms, and a kid's zone for your child's entertainment.