Why you should know how much your home in Toronto is worth before selling?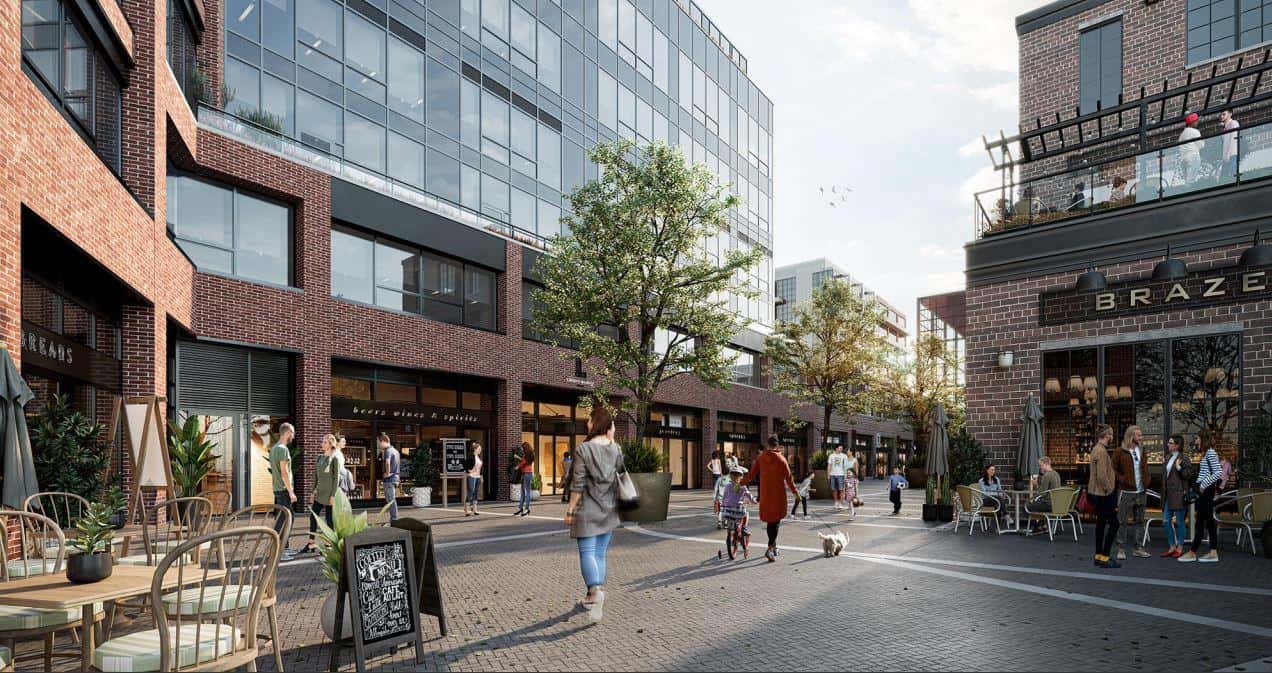 Many have asked the pertinent question, how much is my home worth? We have seen lots of advertorials that reads "house for sale in Toronto, condos for sale in Toronto" however, we do not know for sure if the value of those houses meets the actual face value of the property. Below are some reasons why you should know the value of your house before selling.
Capital gains
Are you looking to sell your house or condo in Toronto? And you don't want to be shortchanged when you sell your property? Then it is right for you to know the actual market value of your property. This will enable you to have a fair bargain with real estate agents in Toronto so you wouldn't undersell your house or property.
Renovation Plans
It is a common practice for house owners in Toronto to carry out renovation on their properties before putting up their houses or condos for sale. However, it is sacrosanct to note that before much renovation is carried out on your home. You should have a clear picture of the monetary worth of your home so that you won't exceed the actual monetary value of your home even after renovation.
Financial Planning
Are you putting up the "house for sale sign" for your property in Toronto? And the main reason you're doing this is that you're in a deep financial crisis. Well, it's important before you take that huge financial step to sell your home, you should know the real market value of your home. You don't want to make such a decision without knowing how much your home is worth.
---
How to determine the worth of your home in Toronto
We have come up with a few market index for persons who will love to know the worth of their home before putting it up for sale.
Make use of comparable analysis
Comparable analysis which is also known as "comps analysis" is a simple analysis you can use to determine the worth of your home in Toronto or anywhere else. From the word comparable, it simply means you can compare the worth of your house or condo to the worth of other houses or condos in your neighborhood. How can you achieve an accurate value with this method? The answer is quite simple. Before you sell your house or condo in Toronto? You should do a quick search on your local MLS page. However, you should streamline your search to houses with the same location as yours. You should also consider houses with similar features to yours. You can also check some real estate home estimate tool to determine how much a particular house similar to yours was sold. This could serve as an estimate u can use to determine the worth of your home.
Employ the services of an appraiser
An appraiser is a professional that is trained to handle tasks relating to estimates of a property's worth. You can get such a licensed and experienced personnel in Toronto to give you an in-depth estimating of your house or condo. An appraiser takes into consideration factors like the interior and exterior of your property as well as comps analysis of properties in your location. An appraiser takes three vital factors into consideration when determining the worth of your home. These three factors includes:
Market: market analysis focuses more on the location which the property is sited. Houses built on choice locations in Toronto are more expensive than others.
Property: the features of the house is an important factor in determining the worth of a property.
Factors such as flooring, roofing materials are also very vital in property estimation.
Comparable properties: like we have explained earlier, the cost of properties sold around a given location might not be far different from other houses or condos in the same neighborhood.
Get the services of a real estate agent
Are you willing to sell your house or condo in Toronto? Would you like to know the worth of your home? Then you need the services of real estate agents. Real estate agents are better experienced in determining the actual worth of your home. They make use of public records and other tools to compute an estimate for the worth of your property. Experienced real agents in Toronto also make use of a comparative market analysis plan to determine the value of your house or condo.
You can make use of FHFA price index calculator
The use of the Federal Housing Financing Agency house index calculator is a viable tool that can help you estimate the worth of your home. The calculator can also give an estimate of the worth of your property in terms of appreciation. You should be specific with your precise location in Toronto because houses are also priced based on their location.
Final Remark
Whatever means you employ in determining how much you sell your house or condo in Toronto, you should be aware that getting the correct price estimate is very important. You should also know that you can never get a perfect estimate but rather an estimate that will serve as a guide in your price bargain.