Pros and Cons of Buying Resale vs. Pre-construction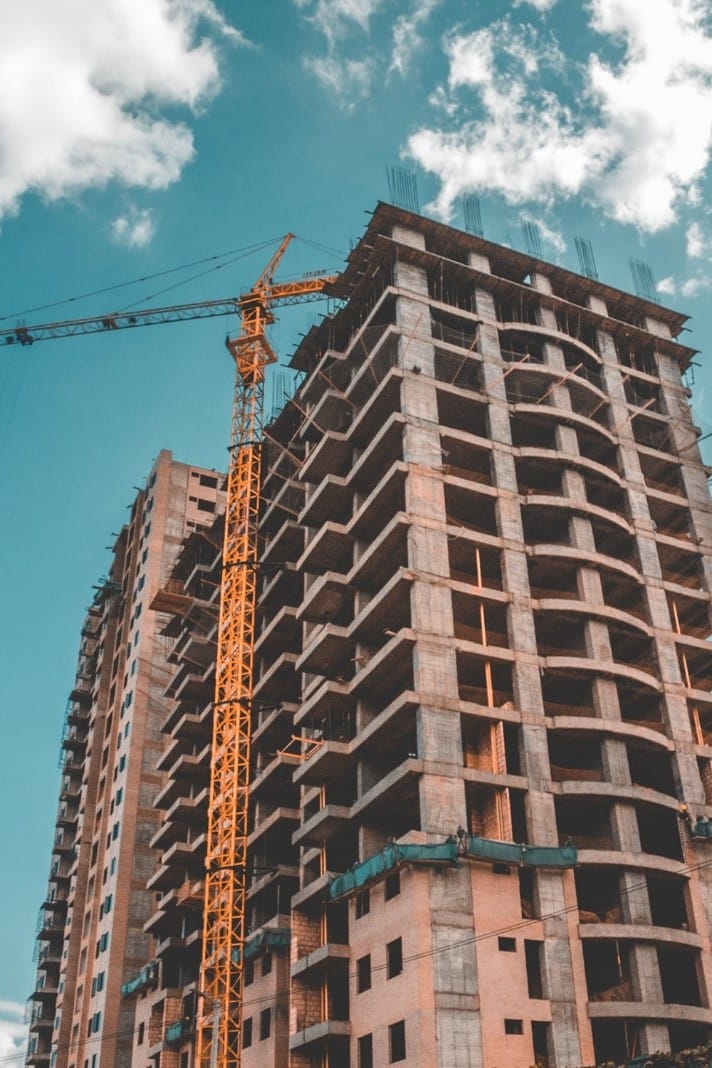 Resale involves the selling of a home that has already been lived in before. The other option is to buy pre-construction. Buying pre-construction means buying a home (whether it be a house, townhouse, or condominium) that is newly built from the builder.
The decision to buy resale or pre-construction depends on personal preferences and needs. Here are the advantages and disadvantages that you should consider.
Pros of Buying Resale
What you see is what you get. You're able to see what state the property is in, and a home inspection can reveal any defects or issues that need fixing before closing the purchase or moving in. This is one of the big advantages of buying resale – there are less surprises after move-in.
The neighbourhood is already established. A resale property is usually located in areas where the neighbourhoods are already fully built with amenities, whereas some pre-construction properties are located in new areas that do not have a full set of amenities yet.
The buying process if faster. Instead of waiting for a new building to be constructed from the ground up, the buying process for resale properties is a lot faster. This is good for those needing to move in as soon as possible.
Cons of Buying Resale
You're not able to customize the interior finishings such as the decision to put in hardwood floors or carpet, and the material of the kitchen cabinets and countertops – unless you undergo a home renovation.
The property price has already gained value in the market. The final purchase price of a resale property may be higher than that of a pre-construction, which means higher initial down payment and mortgage payments down the road.
Resale condos usually have higher maintenance fees. Older condominiums are known to have higher maintenance fees because they require more "upkeep" and things that need fixing.
Older buildings may not be as energy efficient, resulting in higher monthly utility and electricity fees.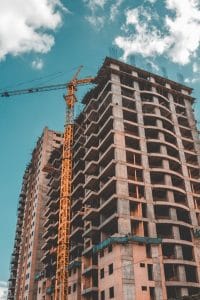 Pros of Buying Pre-Construction
Pre-construction is usually cheaper. The price is set by the developer, so it does not fluctuate as much in the market.
You can customize the interiors and finishing touches according to your desire. This includes flooring, kitchen countertop and cabinet finishing, flooring type, hardwood floors vs. carpet, and more. For some, customizing the interior design and touches is the fun part.
Newly built properties are NEW, so you don't have to worry about mould, blemishes, hair clogging the drain, and issues related to the place having being used and worn down.
Down payment is spread out over a longer period of time. Instead of paying the down payment in one giant lump sum, you can put a little bit down in the beginning, and then pay the rest stretched over a period of time (such as 20% down payment spread over 4 payments). This may make it easier to save up. A typical down payment structure (which might differ depending on the developer) is:

$2,000 with the offer
5% of purchase price in the first 30 days
Another 5% of purchase price in 90 days
Another 5% of purchase price in 180 days
Another 5% of purchase price upon occupancy

Pre-construction condos usually have lower maintenance fees. Because the building is brand new, there is usually less upkeep and extra maintenance that needs to be done on an annual basis.
Cons of Buying Pre-Construction
There is risk of the development completion being late, resulting in financial and time costs as you will need to live in a rental place (or another accommodation) for longer. The delay and timing shifts might not line up with your rental contract or timing in selling your current / previous place.
There is risk of the development being halted or cancelled. Usually the developer will give back your deposit if the project is cancelled, but you could still lose money in terms of interest that could otherwise be earned if the money was invested elsewhere.
Your initial period of living in the newly built condo might be laden with noise, vibration, and dust, as they complete construction in other areas of the condo.
You're buying what you have not seen. The actual reality of the house or condo might not be 100% exactly like what's in the model home or rendering drawings. There might be issues with the plumbing or electrical that was never known before the construction (there is usually a warranty period to cover these types of defects within a certain period after move-in).
There are extra closing costs, on top of the typical closing costs such as land transfer taxes and legal fees. Pre-construction properties are subject to additional charges such as Harmonized Sales Tax (HST), government levies, TARION enrolment (for insurance), and occupancy fees.
Whether it be resale or pre-construction, AtHouse Real Estate is here to help you every step of the way. Check out our listings of resale homes that are currently in the market today, or browse the list of pre-construction condominiums / projects in the Greater Toronto Area.