Different Community Subdivisions in Vaughan, Explained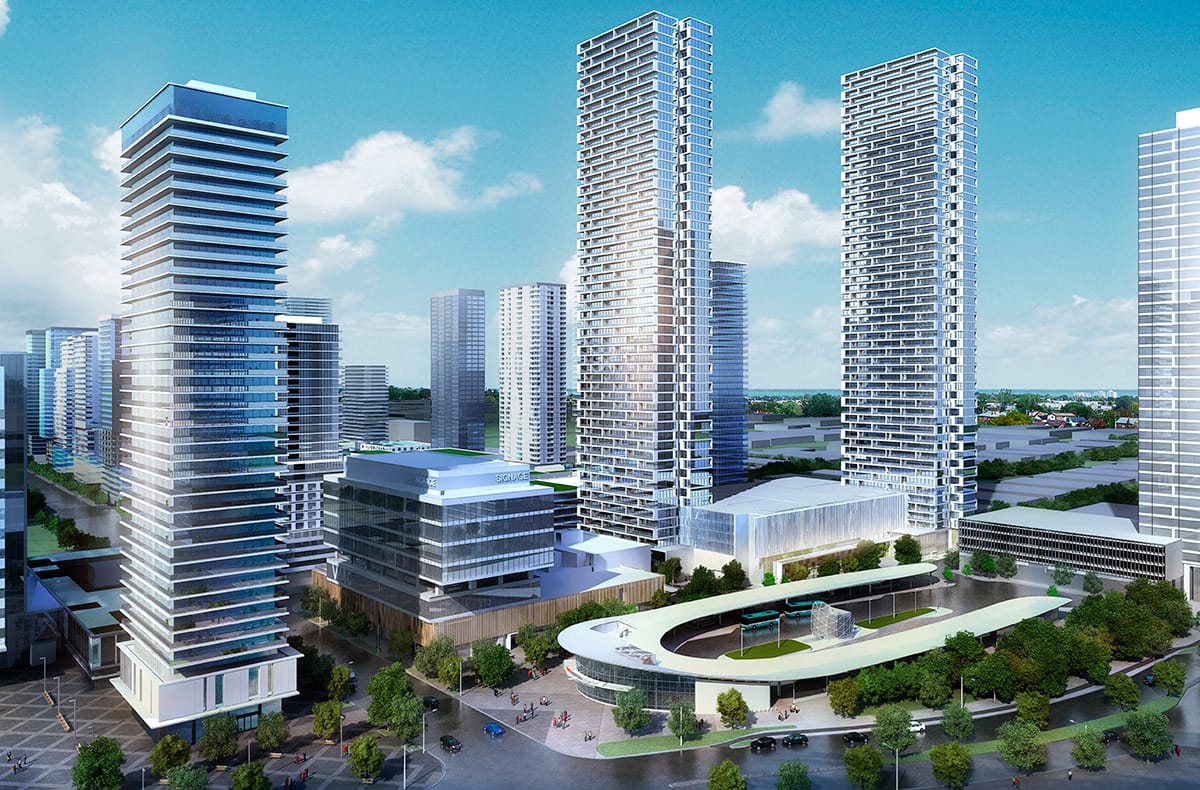 You often hear location names such as Woodbridge, Maple, and Thornhill. You know that they're north of Toronto, and that they're part of York Region. But are they considered towns or cities? Are they part of a bigger city? Are they informal names of neighbourhoods or geographic areas? It can get confusing when you're writing a mailing address, or would like to tell someone which city you're going to (or planning to buy a home in). As a clarification: all 3 of the above are part of Vaughan.
The City of Vaughan, part of York Region, is made up of 5 major communities. Some addresses use these community names interchangeably as city names. Even Google and Bell Canada sometimes list "Woodbridge" and "Vaughan" as separate cities (e.g. one address uses Woodbridge as the city, while another address uses Vaughan as the city name).
Here are the 5 communities that make up Vaughan:
1) Woodbridge
North-South Border: Major Mackenzie – Steeles
West-East Border: Highway 50 – Highway 400
History: Woodbridge used to be an independent town before being amalgamated with the rest of Vaughan in 1971, hence many people may still see Woodbridge as being independent.
2) Maple
North-South Border: King Vaughan Line – Rutherford
West-East Border: Highway 400 – Bathurst
History: This community grew around the former village of Maple, centred at the intersection of Major Mackenzie Drive and Keele Street in Vaughan. Today, it's considered as one of the highest growth in the region (in terms of development activity).
3) Thornhill
North-South Border: Highway 7, Highway 407, Major Mackenzie (for area west of Bathurst) – Steeles
West-East Border: Dufferin – Yonge
History: Thornhill used to be a police village. Today, Thornhill is actually split between the Cities of Vaughan and Markham, lying along the north border of Toronto, centred on Yonge Street.
4) Concord
North-South Border: Rutherford – Steeles
West-East Border: Highway 400 – Dufferin
History: Concord contains a lot of Vaughan's commercial developments, high rises, and is home to the large Vaughan Metropolitan Centre. It has more of a 'business' feel with more high-rises compared to the other Vaughan communities.
5) Kleinburg
North-South Border: King Vaughan Line – Major Mackenzie
West-East Border: Highway 50 – Highway 400
History: Kleinburg, an incorporated community within Vaughan, is a historic village. Today, it is home to the McMichael Canadian Art Collection, an art gallery that focuses on displaying the works of the Group of Seven. The Korthright Centre for Conservation is also located in Kleinburg.
In addition to the above 5 major communities, there are also residential areas / neighbourhoods in Vaughan with their own community names. For example: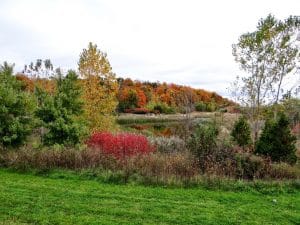 Patterson
This suburban community is comprised of Thornhill Woods, Valleys of Thornhill, Upper Thornhill Estates, Dufferin Hill, and Thornberry Woods. Most of the homes in Patterson are detached two-storey homes and townhouses, making this neighbourhood ideal for families. It is also great for commuting, with easy access to Highway 7, 400, and 407. These highway access points make it convenient to travel to the rest of GTA and beyond.
When it comes to livability, Patterson is considered a green community for its abundance of nature trails and nature reserves, including the MacMillan Nature Reserve and Sugarbush Heritage Park. The East Don River flows through the community. For the golf enthusiasts, Eagle's Nest Golf Club also calls Patterson home. This expansive golf club features scenic valleys and woodland vistas, making it an ideal spot for events and weddings.
Want to see the list of Vaughan properties that are up for sale? Browse our listings and contact us to book a showing.