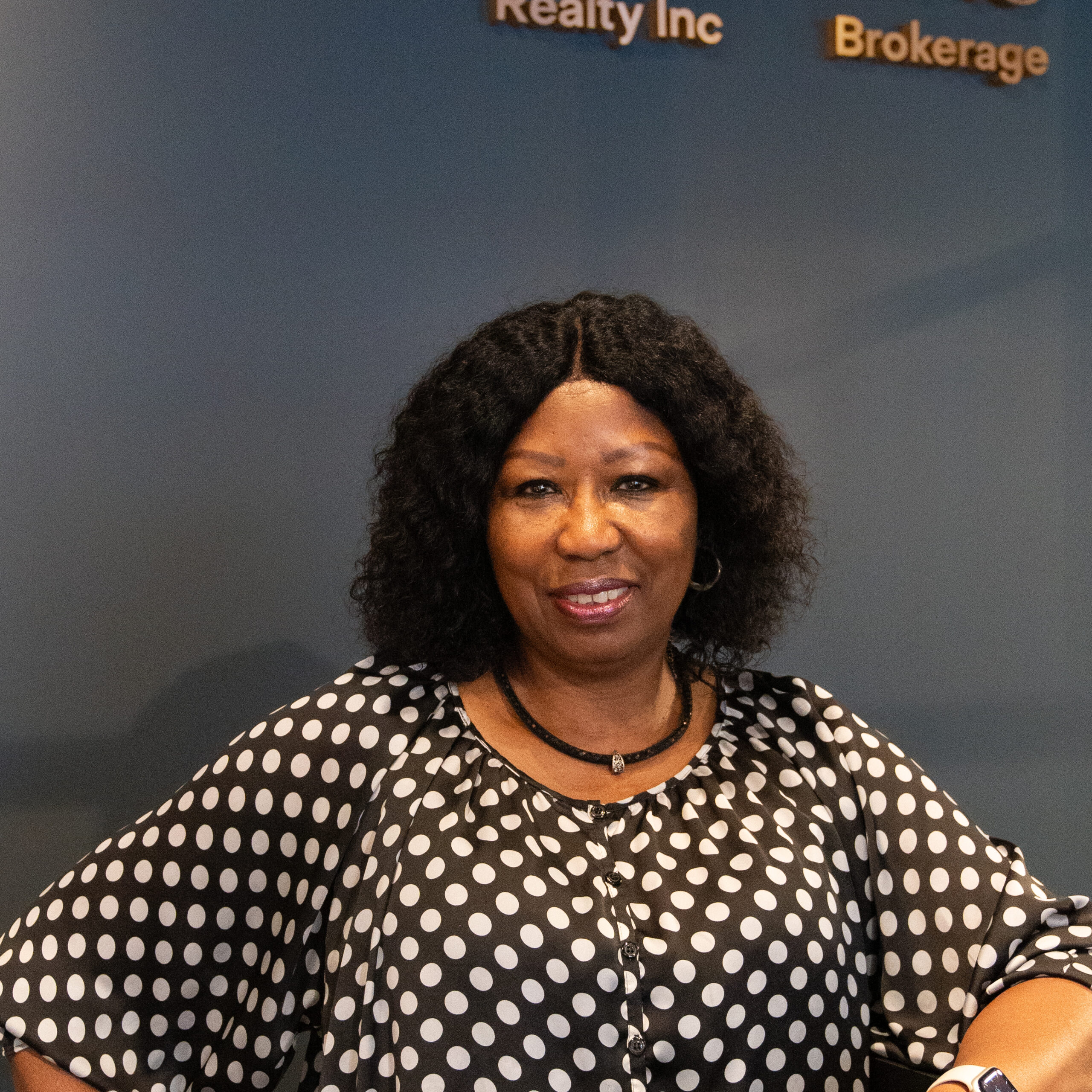 Ijeoma Maduekwe
Sales Representative
3153 Yonge St, Toronto, ON M4N 2K9
647-984-6296
About Ijeoma Maduekwe
Specialization: Residential, Condos, Commercial, Pre-Construction
Nice to meet you!
Regardless of the stage you are at in your quest to find a home, we are here to help you realize this dream in a smooth, effective, and genial process.
For many years, thousands of people looking for homes have turned to us to help them find and settle in their "perfect" homes. These have all ended in smiles!
At Brewing Brokers, we turn your needs into our problem with the aim of finding a satisfying solution for you. We are blessed with a team of professionals in the real estate industry who live to make our clients' dreams a reality. We go beyond the ordinary listing to as far as getting insight right from the locals with the intention of giving you a rooted understanding of what it is like to live in your potential home and neighbourhood.
We are committed to helping our clients pick up on a place they will love to live, where they will feel that natural comfort and connection with the community. It's why we strive each second, hour, day, and year to help build a more sociable world.
Get In Touch
Complete this form so we can get in touch.